Employer Branding
Nailing employer branding campaigns
Here is a glimpse into some of the popular tactics adopted by global organizations to up their game in employer branding.
How do you becoming a brand that people want to work for?
Recruitment marketing is quickly picking up in organizations. According to various researches, candidates are more likely to apply for a job if that company actively manages its employer brand. 
The changing demographics, increased focus on diverse and equal opportunities and talent crunch has made employer brand as one of the most pressing issues for recruitment teams around the world.
This article will address how simple, powerful and clearly articulated brands cannot only attract and retain the best talent but can also help win new customers and radically improve brand image. 
Heineken: Go Places 
The Heineken Company, a network of more than 250 brands in over countries, launched the campaign- Go Places. Through this campaign, the company positioned their message as an opportunity for potential employees to go places all over the world. 
The company worked on an interactive job interview where candidates apply online for an unspecified job at the Heineken company. Showing potential employees what Heineken looks for in people and how the company operates. 
Zappos: InsideZappos
Zappos' Instagram page-InsideZappos, reveals what it is really like to work at the online retailer, with staff posting pictures and videos daily. The posts position Zappos as a fun, quirky and playful company to work for.
With comments from its 2,600 followers remarking 'One day I hope I get to work at this amazing company' and 'I want to work there so bad,' clearly Zappos has nailed how its seen externally.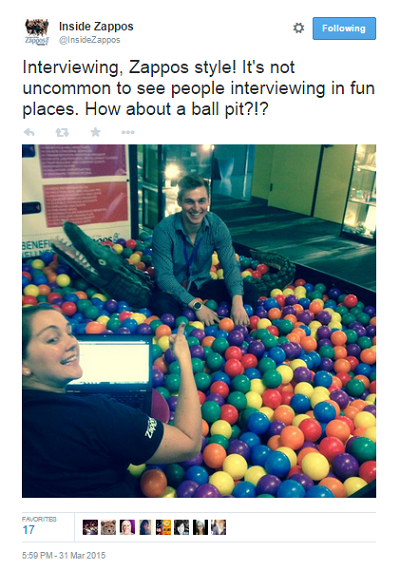 Cisco: Changing the world
Cisco's career page does a marvelous job when it comes to providing and organizing resources for employees-to-be. They make it easy to share the materials across various social platforms. They provide visitors with a clear navigation system through all job offers and career essentials. The landing page also contains success stories of their employees who share insights on how it is to work in Cisco. Every single important detail is within the visitor's reach.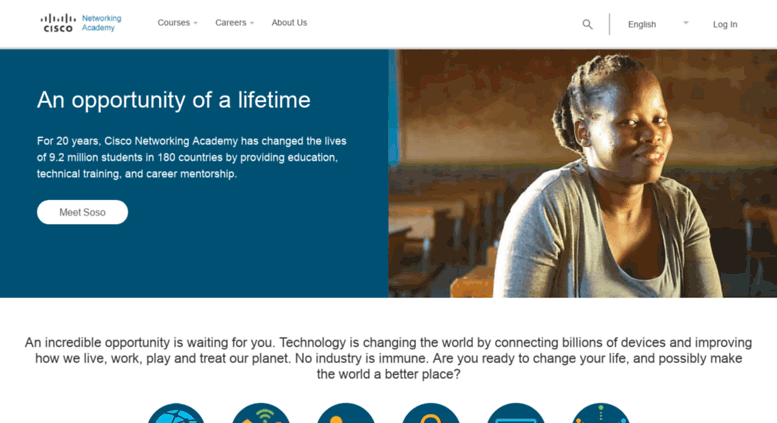 Additionally, Cisco rebranded its social channels from @CiscoCareers to @WeAreCisco. The "We" helps instill a collective sense of belonging, for both current employees and future candidates.