Appointments
A recap of major global HR movements in 2023
June Koh, Christin Spigai, Amit Sahoo, and several other HR leaders made moves to assume roles in people management within different organisations.
2023 is well over halfway through, and it's been a time of diverse leadership styles on display. The Global HR marketplace experienced some notable transformations. Leaders made moves to bigger organisations, while others took on more significant positions, injecting new viewpoints and cutting-edge methods. These strategic appointments revamped how talent is sought, how the workforce operates, and even the culture within the entire company.
After all, the industry-shaping HR movements have been all about connecting HR strategies with business goals, leading to enhanced employee engagement, better retention rates, and increased adaptability. Ultimately, these global c-suite movements played a crucial role in fostering a motivated and productive workforce, which, in turn, contributed to the long-term growth and competitiveness of organisations. So, without further ado, here's the rundown of the most significant HR movements of the year: 
1. Kerri Jones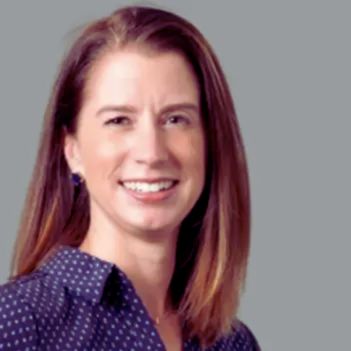 Frontdoor, the US-based premier provider of home service plans, appointed Kerri Jones as Senior Vice President and Chief People Officer. Prior to this role, Jones served as Vice President of Enterprise Project Management at Waddell & Reed, Inc., a wealth management firm. 
During her time there, she was responsible for executing and continuously improving processes, ensuring they aligned with the company's corporate strategy. Furthermore, Jones gained extensive experience in technology, as she successfully launched national technology products in collaboration with both business and technology organizations.
2. June Koh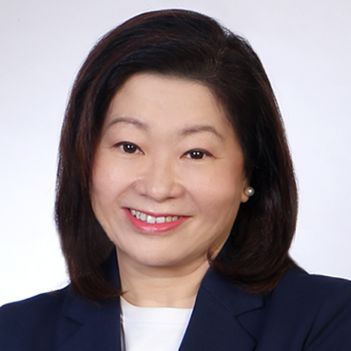 Global transport and logistics provider GEODIS appointed June Koh as the Human Resources Director for the newly established Asia Pacific and Middle East region. Koh brought a wealth of experience and expertise to the role, as she had been working in the human resources field for over twenty years. 
Before joining GEODIS, she held leadership positions at Heineken and Asia Pacific Breweries. During her tenure there, Koh developed and executed successful HR strategies and initiatives that played a key role in the growth and success of those organizations.
3. Christin Spigai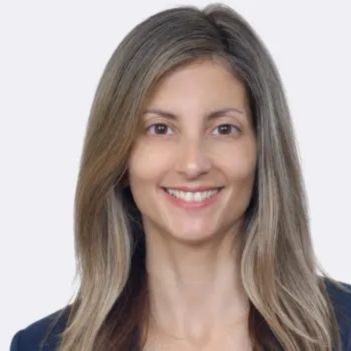 Digital transformation consulting firm Synechron appointed Christin Spigai as its Managing Director-Chief Human Resources Officer (MD-CHRO). Before joining Synechron, Spigai had held the position of VP, Talent Acquisition and HR Shared Services at Broadridge. In that role, she was responsible for overseeing global talent acquisition, benefits, HR policy, HRIS, HR compliance, and Payroll.
4. Saema Javed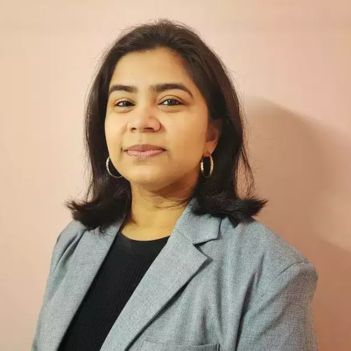 AIT Worldwide Logistics, the global supply chain solutions provider, named Saema Javed as the Head of Human Resources (HR) - India & Middle East. With over 13 years of experience in HR strategy, employee partnering, inclusion & diversity, policy formulation, rewards & performance management, talent management, and recruitment, Javed brought a wealth of expertise to the position. Prior to this role, she had served as the Deputy Vice President - HRBP & Total Rewards at Aviva India.
5. Tina Hawk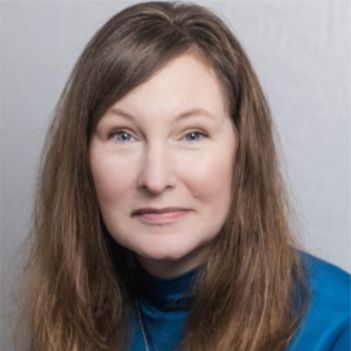 SaaS security provider AppOmni appointed Tina Hawk as the company's first Chief People Officer. With over 20 years of HR experience, Hawk optimized talent acquisition and retention, total rewards, DEI&B, professional development, and performance management, as stated by the company. 
Prior to joining AppOmni, Hawk had held HR leadership roles at Inflection.com, Conduit Global, TriNet, and Strategic Outsourcing. Throughout her career, she had established a track record of enhancing retention, engagement, and performance across various functions. Hawk maintained industry-leading HR professional certifications, including SHRM-SCP, SHRM-PASC, sHRBP, and SSHR.
6. Amit Sahoo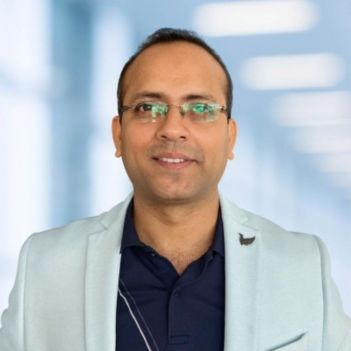 Narwal, the IT company offering automation, data & analytics, and cloud services, named Amit Sahoo as its Global Head of Human Resources. Sahoo was entrusted with the responsibility of acquiring and managing top-tier talent, which was crucial to maintaining Narwal's position as a distinguished and specialized technology services provider. Additionally, he led the charge in scaling and streamlining the organization while remaining committed to continuous learning. Before joining Narwal, Sahoo worked at Areteans.
7. Uzair Qadeer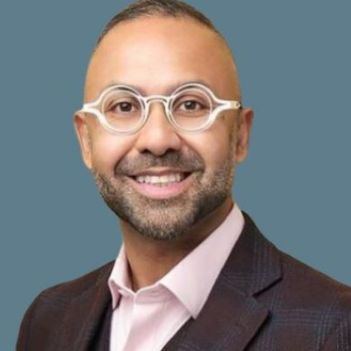 BBC appointed Uzair Qadeer as its Chief People Officer. Qadeer reports to Leigh Tavaziva, Chief Operating Officer, and is responsible for overseeing global human resources capabilities across the BBC Group. His role involves driving the BBC's employee experience, cultural transformation, and organizational change. 
Additionally, he is tasked with shaping the organization's people strategy and fostering an inclusive BBC in alignment with its ten-point Diversity and Inclusion plan. Prior to joining the BBC, Qadeer had served as the Chief People Officer at Carbon Health, a US healthcare provider.
8. Vijayalakshmi R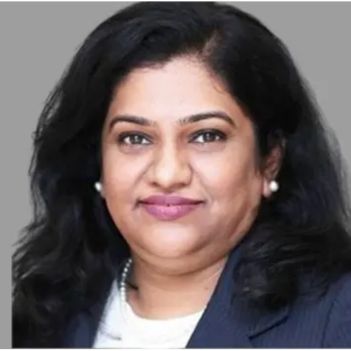 Digital transformation software and technology services firm Trianz named Vijayalakshmi R (Viji) as Chief Human Capital Officer. Viji brought over two decades of HR leadership experience to Trianz, having most recently served as Senior Vice President at Genpact. In that role, she focused on talent and leadership acquisition, organization design and development, and the implementation of performance models and cultures.
9. Christina Sawyer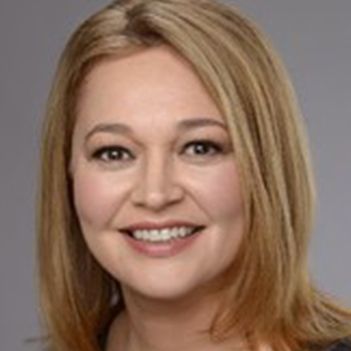 Adeia Inc appointment of Christina Sawyer as the company's Chief People Officer. Christina, a seasoned executive, had joined Adeia from Electronic Arts, where she most recently served as Vice President of Integrated Operations. Throughout her career, Christina had held roles in human resources, finance, and operations. Before joining Adeia, she had been with SemperVirens Venture Capital.
10. Drew Fernandez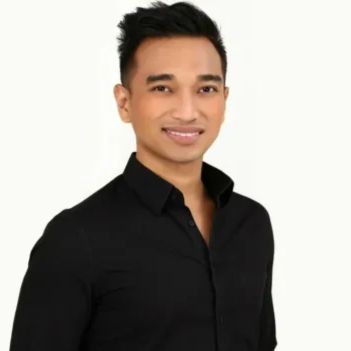 The Coca-Cola Company named Drew Fernandez as the new Vice President and HR Head of its Europe Operating Unit. Fernandez is a seasoned business and human resources professional with extensive global, regional, and local experience in the consumer goods, technology, and business process outsourcing industries. Before this role, he had served as the global Chief People Officer of Coca-Cola Bottling Investments Group.
11. Becky Schmitt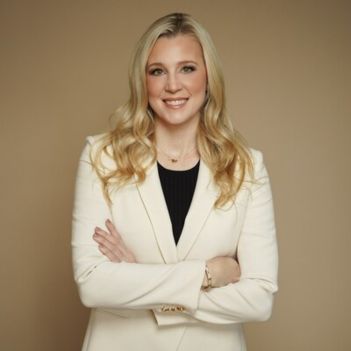 PepsiCo welcomed Cognizant executive Becky Schmitt as the new Executive Vice President and Chief Human Resources Officer, effective from October 1. Becky will report to PepsiCo's Chairman and CEO, Ramon Laguarta. With almost 30 years of HR leadership experience, Becky had held various executive HR roles at Walmart, including Vice President and Chief People Officer (CPO) of Sam's Club. Additionally, she had spent 21 years with Accenture in multiple senior HR roles globally, which included an assignment in India.
12. Helen Snowball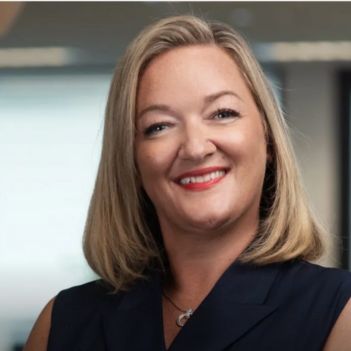 Singapore-based property technology company PropertyGuru announced the appointment of Helen Snowball as Chief People Officer (CPO). As the CPO, Snowball led the People & Culture function, managing the full scope of HR functions and supporting the Group's next phase of growth in Southeast Asia, with a focus on employee experience and talent management. Before joining PropertyGuru Group, Snowball had served as the Global Head of People Solutions & Experience at Jones Lang LaSalle in Singapore.
13. Manish Verma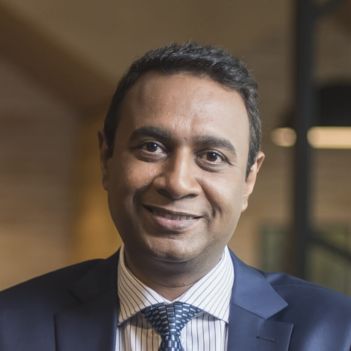 Manish Verma is appointed as the new Global Chief Talent & Leadership Development Officer of Randstad. Verma, with over 24 years of experience in APAC, the UK & Europe, and globally, joined Randstad from Cargill, where he had worked for more than 11 years. He brought with him experience in leading large-scale change and transformation, along with proven success in HR transformation.
14. Ericka Stephens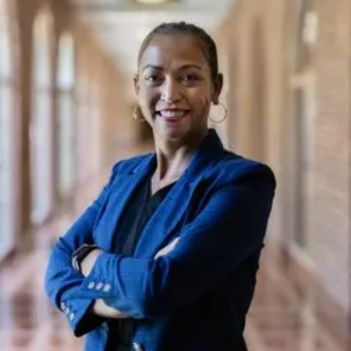 The Piston Group announced the appointment of Ericka Stephens as Chief Human Resources Officer. Stephens joined Piston Group with nearly 20 years of human resource leadership experience. Previously, she had served as Chief Human Resources Officer for Pace Industries, where she had developed and executed human resource strategy to support the overall business. Her focus areas included succession planning, talent management, change management, organizational and performance management, training and development, and community presence.
15. Animesh Mukherjee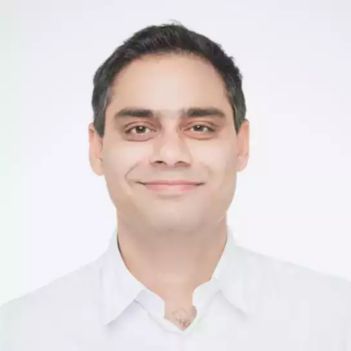 CIMB, the ASEAN universal bank, appointed Animesh Mukherjee as group chief human resources officer. Mukherjee, a strategic HR leader with nearly 20 years of experience driving transformation through people & culture, joined CIMB from McKinsey & Company. He had also worked with Lazada Group as chief people officer, responsible for people strategy & operations for Lazada Malaysia. Before that, he had held positions at Digi Telecommunications and Aon Hewitt.