Learning & Development
What does it mean to 'become the answer'?
BeNext is a learning and development platform that organises cohorts-based certificate programs to equip executives with creative problem-solving skills, easy-to-use tools, and a leadership mindset.
At BeNext, we talk a lot about 'becoming the answer.' What does this mean, exactly? Our programs aim to unveil what's possible, point learners towards solutions for complex problems, and tap into new opportunities. BeNext cohorts end their learning journey empowered, agile and able to drive impact in their own working lives. 
Read on to find out more about how we're helping our learners to become the answer! 
What we're doing 
Take a look at what we've been up to in the last two weeks:
"Ultimately, collaboration and structure in talent analytics will make it successful!" We had an awesome masterclass session as part of the Talent Analytics: Driving Organizational Impact program. Read up about the discussion points here.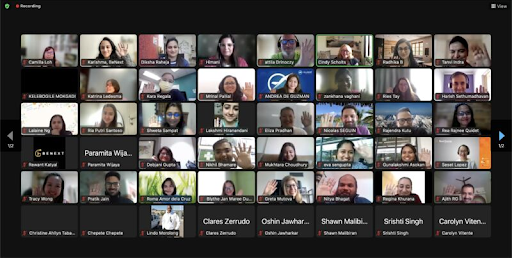 We were also thrilled to kick off our HR Business Partner in the New World of Work cohort program with an energetic session hosted by our very own Cindy Scholts! Here, we found out that 'reskilling HR for the new world of work' is the top priority for learners! Find out more here.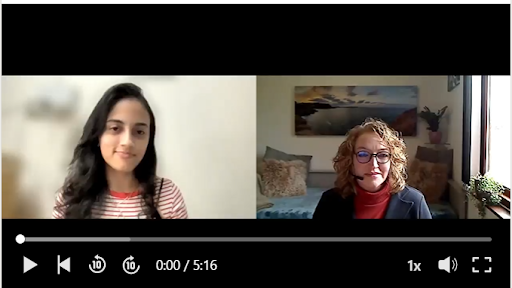 If you haven't seen it already, check out BeNext's Karishma Chadha & Cindy Scholts as they discuss what to expect on another new program: Wellbeing:The Road to Resilience. Have a listen here.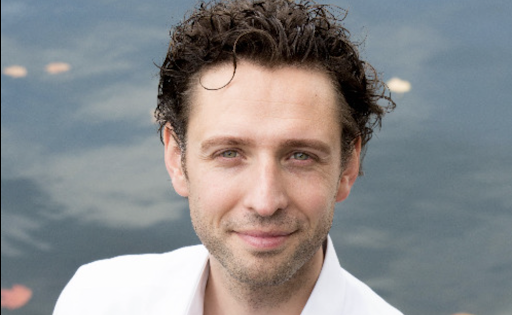 We're also very excited to welcome Mark Tigchelaar from Focus Academy - training courses to improve your focus - to our BeNext certified program on Wellbeing: The Road to Resilience! At Focus Academy they know that in the next decade one of the biggest challenges is the fight over our attention and during the Masterclass on March 2nd the Co-founder and CEO will be telling us all about turning the Focus on/off.
In the Spotlight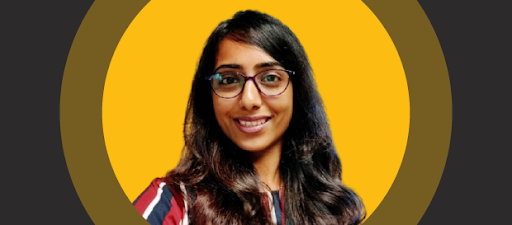 "Technology need[s] to enable learning, collaboration and wellbeing across job roles and working styles." Here, we talk to Anuja Rathi, Vice President - Enterprise Learning & Development Northern Trust  | India who took part in the November 2021 Design Thinking & Agile for HR Teams certification program. 
What is the biggest challenge facing leaders today, in your opinion? 
Leaders today have an onerous role to play - They have to navigate volatile and uncertain environments, service changing customer needs; manage diverse stakeholders; stay considerate of employees wellbeing and ambitions; all the while not losing sight of personal aspirations and organizational priorities! Best laid plans can fail, and total control is a myth. Leaders who share their knowledge and power, encourage accountability and agility, and offer opportunities for others to lead, learn and collaborate will thrive and create successful cultures and organizations.
How has your experience of the BeNext Certification Program empowered you? What have you enjoyed most? 
The Design Thinking and Agile for HR Teams certification introduced me to frameworks, tools and methodologies to embrace complexity, leverage self-learning teams and execute strategy. Masterclasses with experts and perspectives shared by my cohort members were also instrumental in fine-tuning my understanding of Agile, its benefits and steps for implementation.
What is one innovation that you believe will transform the way we work? 
As part of the training fraternity for almost 2 decades, I firmly believe that continuous learning is the only way to keep ourselves relevant and achieve our goals. In the hybrid workplace, hiring, onboarding, engagement, retention, development and succession will need strategic planning and agile execution to enable in-office and remote performance. Employees require digital dexterity and competencies that can't be automated or replaced. Systems and technology need to enable learning, collaboration and wellbeing across job roles and working styles, as well as assess employee needs and burnout. I'm excited about what Artificial Intelligence / Machine Learning can do towards these ends!
On the Agenda 
Feb 21-March 21 
This five-week program guides leaders to invest in themselves and strive for a workplace where mental health, focus, resilience, stress-management and psychological safety are highly valued.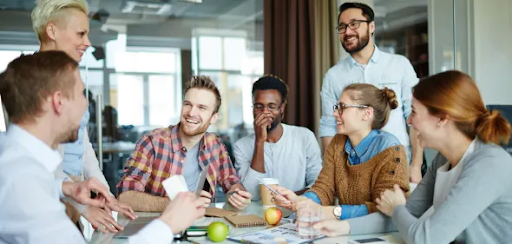 Feb 28 - April 01 
In this five-week program, uncover creative practices and seek solutions for complex HR problems through the prism of Design Thinking & Agile methodologies.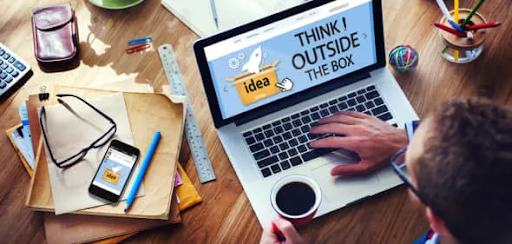 Mar 07-Apr 08
This program is designed for women leaders interested in accelerating their career growth within their organization and learning critical skills for women heading a team.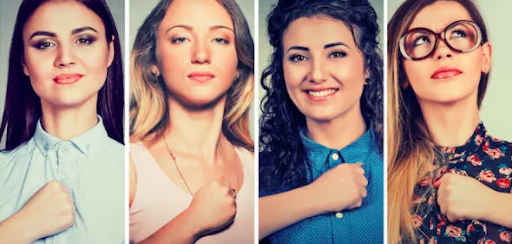 To see all the upcoming BeNext Certification programs, click here.