Skilling
Watch out for these keynotes at Perspectives 2021
Learn how to lead skills transformation from expert leaders like Josh Bersin, Kirstin Ferguson, Jeff Tarr, Su-Yen Wong, and Elizabeth Nyamayaro at Perspectives Unleashed 2021.
The pandemic reiterated the need to unlearn and relearn. Even in the time of crisis, what's backing resilient economies and companies is: Skilled Talent. But with a rapidly changing business ecosystem, how do leaders address the fast-growing skills gap?
If not addressed, today's skills gap will soon become a skills crisis. For avoiding the skills crisis, intervention is not enough, what's called for is a skills transformation.
To enable companies to lead skills transformation, Skillsoft is back with its premier learning event, Perspectives 2021. Through keynotes, lightning talks, and panel discussions, thought leaders, HR practitioners, business leaders, and experts will address how to rebuild and reskill the workforce to be more resilient and be better able to meet future challenges and opportunities.
Here's a quick look at some of the keynotes that you can't afford to miss at Perspectives Unleashed 2021: 
Head And Heart: The Art Of Modern Leadership 
By Kirstin Ferguson
Award-winning Executive Coach, Public Speaker, Company Director And Writer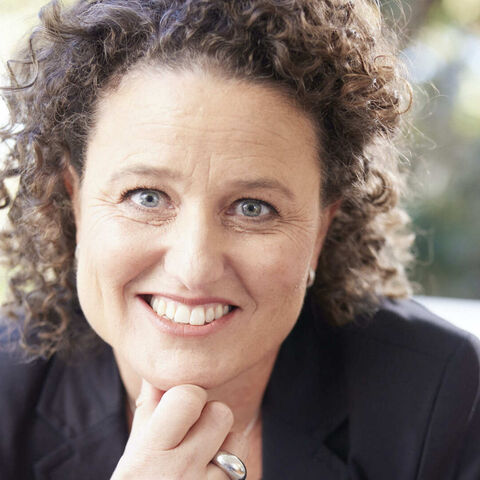 When we think of leaders, we often think of those in positions of power: political leaders or business titans. What many of us don't recognise as easily is that we are all leaders whether we lead our families, business or country. The 'art' of modern leadership is being able to balance the skills of leading with both the head and heart in the right way, at the right time. Learn the art from leadership expert Kirstin at Perspectives 2021. 
From Skills Gap To Skills Revolution: Transforming Today's Workforce For Tomorrow's Economy
By Jeff Tarr, Chief Executive Officer, Skillsoft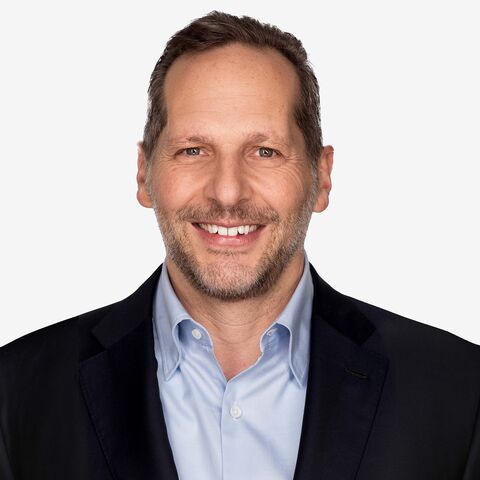 The nature of work — and consequently, the nature of the workforce — has evolved at a rapid pace in recent years. The next normal will arrive fast on the heels of the new normal, meaning today's skills gap will soon be a skills crisis. Jeff Tarr is Chief Executive Officer of Skillsoft and brings a successful track record of building tech-enabled services companies into trusted industry leaders. Join Jeff, as he speaks with leading customers, Charlene Thomas, Chief Diversity, Equity and Inclusion Officer, UPS and Kim Akers, Corporate Vice President, Microsoft, who share how they're creating their future-fit workforce.
Engaging Communities For Change
By Elizabeth Nyamayaro
Special Advisor, United Nations World Food Programme (WFP)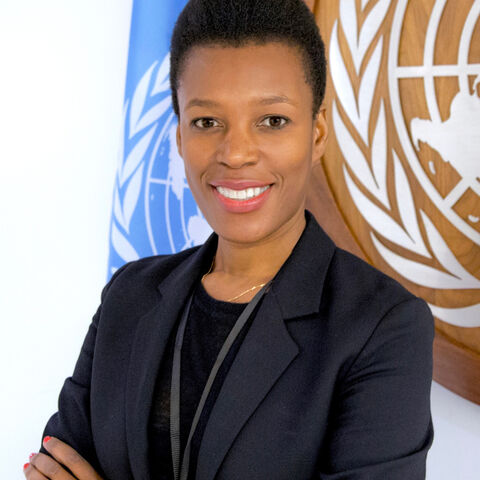 Elizabeth Nyamayaro is a social change-maker. Learn from her how you can create a movement toward lasting change and enact the difficult work of changing mindset by finding and supporting allies. Born in Zimbabwe, Elizabeth has worked at the forefront of global development for over two decades improving the lives of underserved populations and has held leadership roles at the World Bank, World Health Organization, UNAIDS, and UN Women, and is a former United Nations Senior Advisor on Gender Equality. She is the founder of HeForShe, the United Nations global solidarity movement for gender equality, in which she invites men to join in allyship with women in the movement for gender equality. She is also the founder of AfricaYouth.org, Africa's largest youth movement to tackle some of the continent's challenges with the power and enthusiasm of its own next generation.
Reinventing Yourself For The Future Of Work
By Su-yen Wong, Founder & Ceo Bronze Phoenix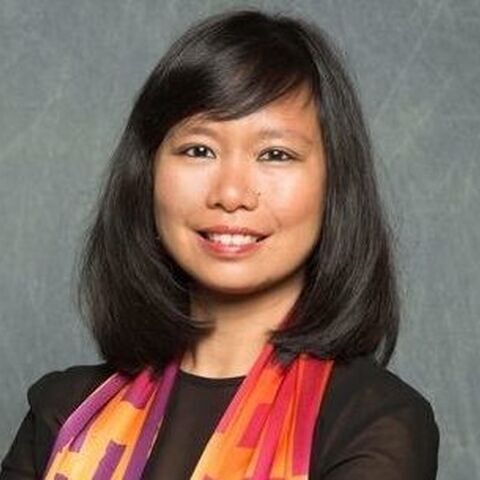 With the onset of the 4th industrial revolution, new business models and jobs are being created, and destroyed, at a dizzying pace. Given the inevitability and pace of change, reinvention is critical to thriving in the future of work. Join this session by Su-Yen Wong, Founder & CEO Bronze Phoenix, to discover key trends shaping the future of work at the intersection of technology and people, to challenge your thinking around what it takes to reinvent yourself in the future of work, and to discover actionable tips that you can apply to your own reinvention journey.
What Can You Do In A "Take This Job And Shove It" Job Market?
By Josh Bersin
Global Research Analyst and CEO of The Josh Bersin Company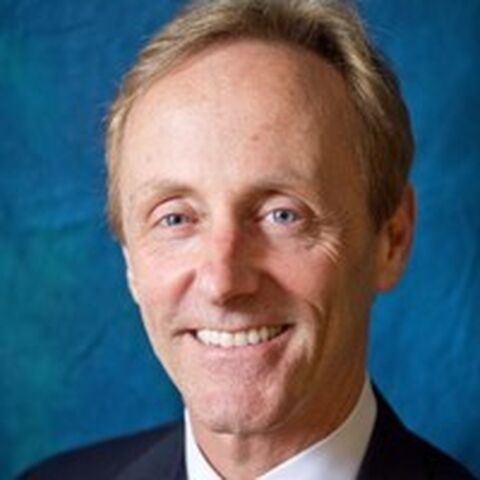 In light of "The Great Resignation," where millions of employees are considering quitting their jobs, it's getting harder and harder to hire and retain people. Some are looking for career changes; others are interested in just "taking a break" from current jobs. What's going on? Skillsoft has invited Josh Bersin, global research analyst and CEO of The Josh Bersin Company, to give us some answers and explain why reinventing the employee experience is so important. He'll bring to the discussion recent research on post-pandemic talent practices, the six principles that should guide decisions related to improving employee experiences, and some of the innovative approaches companies are taking to attract new talent and navigate the complexities of hybrid work.
Join us for a transformational learning journey at Perspectives Unleashed 2021 on 23rd September 2021. Click here to register.