PledgeForHealth
Corporate wellness: 7 ways to prioritise employee health in 2023
The current workplace journey revolves around how to best adapt and create a new work-life balance. Stay proactive and utilise these expert-suggested ways to prioritise employee health in 2023.
Every year brings new opportunities to support the employees. Now more than ever, organisations are turning to wellness programs with the intention and action leading toward an optimal state of employee wellness to help them thrive collectively. Amidst the stress brought on by mass layoffs, recession, and cost-cutting, focusing on employees' health has never been more important. That's why People Matters exclusively spoke to a few industry experts and deliberated on innovative ways you can promote employee wellness in the workplace in 2023.
1. Employee engagement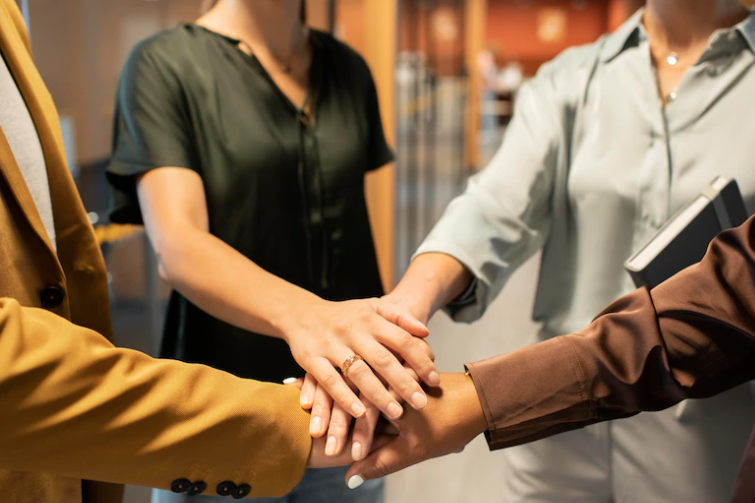 Employee engagement is going to be a key aspect in 2023. "Employees' effective involvement in their work will significantly affect their attachment to the organisation," said Ms Sheetal A Iswalkar, Head HR and Admin of Fullife Healthcare Pvt Ltd. She also shared a few examples of creating an engaging work culture: 
Assign challenging tasks to the team.
Ensuring that every role is in alignment with the employee's skills and traits.
Appreciating individual efforts.
Foster a flexible work environment
Openness to change, empathy and inclusiveness will be key to attracting and retaining quality employees to the business.
2. Expert-led health and wellness sessions
In today's world where we see neck-to-neck competition to perform and deliver results, mental health often takes a back seat. "Ensuring that employees stay physically and mentally fit can make a huge difference. In the upcoming year, try to organise expert-led health and wellness sessions like yoga, aerobics, or Zumba to help alleviate stress and anxiety. Chat sessions such as detoxing, creating happiness, laughter therapy, etc can also strengthen emotional resilience," advised Mr Shantanu Das, CHRO of Amway India.
3. Fun Fridays
People's happiness at work is influenced by their ability to unwind, enjoy and have fun with peers and co-workers. The relaxed environment promotes positive thinking, better feelings, and improved mental health. Employees are less likely to miss work or make mistakes when they are content at work. 
"At FloBiz, we have introduced the concept of Fun Fridays as an opportunity to bond well and have a good time with one another so that employees can get to know each other better in a relaxed atmosphere over some food and games. This also helps build camaraderie and trust amongst the team members," Rabi Agrawal Head of HR of Flobiz told People Matters.
4. Monitor food intake
One of the best ways to ensure workplace wellness is by establishing healthy eating. "During a hectic workday or week, many employees would mindlessly binge. But in 2023, leaders can help the employees by motivating them to eat healthy. Introduce a compact pantry filled with healthy snacks. Organisations can also get a dietician on board to help staff make better food choices," said Ms Richa Jaggi, Co-Founder, and CMO, Awshad.
5. Flexible working and breaks
 
Several organisations have realised the need to extend flexible work hours as it adds to productivity and creates a feeling of trust within the company, besides being sensitive to the needs of the people. With a range of systems and tools in place, flexibility is the new normal and helps in attracting people to the organisation as well as retaining the existing resources. 
"I would also like to stress that the companies should encourage employees to take adequate breaks in between work so that their wellness is not compromised either physically, emotionally or mentally. These much desired breaks also help to offset the fatigue, build team spirit, keep the creative juices flowing and break the monotony of routine," suggested the Head of HR, Flobiz.
6. Workout office buddies
Being active and working out can do wonders. And what can be better than exercising with like-minded people. "HR managers can assist employees by creating a group of health-oriented co-workers. This will allow them to set milestones, achieve them together and further increase their chances of staying active and fit," suggested the co-founder and CMO of Awshad.
7. Well-stocked library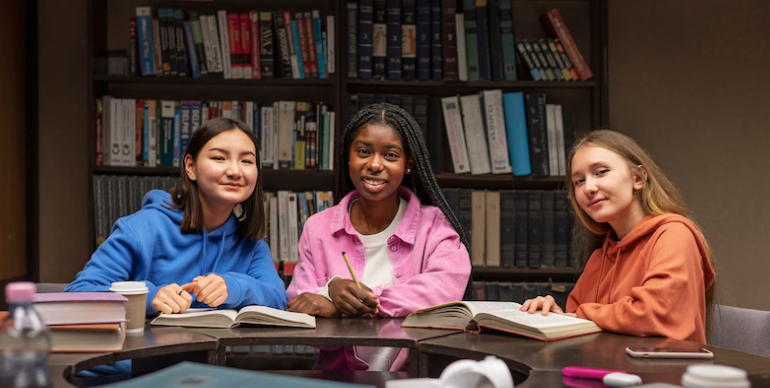 Rabi Agrawal believes that a good workplace should be designed to offer a relaxed corner to read. "A small area can be dedicated to book lovers to pick and read whichever book they like. The purpose of the dedicated book corner is to help leaders build a better work environment and lead to a great bonding exercise amongst the employees to read, discuss, and share their day-to-day experiences," she suggested.
As we're soon to enter 2023, leaders must remember there's no one-size-fits-all approach to designing a health and wellbeing strategy. It should be designed and implemented according to the organisation's unique needs and characteristics suitable to employees.