Leadership
Meet the best leaders and thinkers at People Matters TechHR Singapore 2022
The wait is finally over as Asia's largest HR and Work Tech is back this year. You can get a chance to learn and interact with business leaders and thinkers like Daniel Kahneman, Shirzad Chamine, Mukta Arya, Brian Sommer and Koh Ching Hong at People Matters TechHR Singapore 2022.
We live in dynamic and fast-moving times. Organisations have changed rapidly to maintain operations and a competitive edge. Customers and employees have changed amidst these disruptions, reflected in their preferences and societal shifts. And the introduction of technology and tools in recent times, to make processes easier and efficient, especially during the pandemic has transformed businesses and greatly impacted the workforce.  
With the future of tech at our doorstep, organisations need to be ready to craft people strategy around employee experience and wellness programs, maximise talent corridors to attract and retain talent, while building trust with the stakeholders. To help you achieve your goals, business leaders across several industries will share their journey, the challenges and roadblocks they faced during the pandemic and how each one of them overcame these difficulties and what's in store for the future of work at Asia's largest HR and Work Tech conference People Matters TechHR Singapore 2022.
The conference will provide the inspiration, reflection and access to the most progressive thought leaders, as well as actionable insights to enable you to Rethink What's Possible with #Fresheyes in a post-pandemic world, along with a comprehensive agenda, relevant content themes, a network of 2500+ HR and talent leaders and experiential interactive HR tech virtual expo.
Learn from scintillating conversations, insightful case studies, and hands-on masterclasses on application of cutting-edge technologies from leaders around the world. Here's a brief introduction of the first five speakers:
Daniel Kahneman
Professor of Psychology & Public Affairs, Princeton University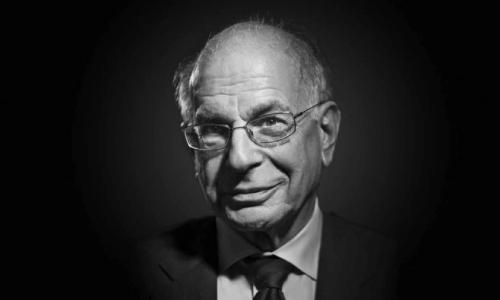 A Nobel Prize laureate in Economic Sciences, Daniel Kahneman is a psychologist and economist, best-known for his work on the psychology of judgement and decision-making as well as behavioural economics. His beliefs and empirical findings challenge the assumption of human rationality prevailing in modern economic theory. A global thinker, Kahneman is the writer of Thinking, Fast and Slow, and co-author of Noise: A Flaw In Human Judgement. The founding partner of a business and philanthropy consulting company, TGG Group, he will be joining People Matters TechHR Singapore 2022 for a live conversation from Princeton University campus.
Shirzad Chamine
Founder and CEO, Positive Intelligence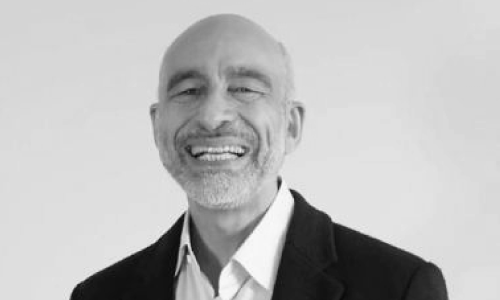 The author of the New York Times bestseller Positive Intelligence, Shirzad Chamine is a lecturer at Stanford University. Along with training faculty at Stanford and Yale Business Schools, he was also the CEO of the largest coach training organisation in the world, CTI. A preeminent C-suite advisor, Chamine has coached hundreds of CEO and their executive teams throughout his career.  
Mukta Arya
Managing Director, Regional Head of HR (APAC), Societe Generale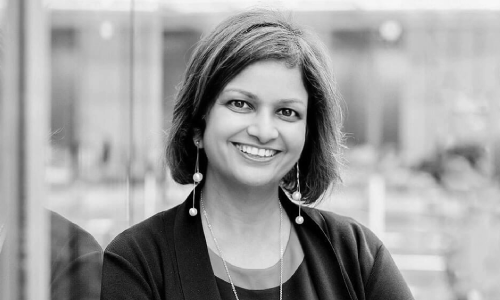 With over 24 years of experience positioning HR as a business partner for excellence across multiple industries and markets in Asia, Mukta Arya is a creative and adaptable HR executive. She is known for crafting tailored HR programs and solutions at the local, national and regional level, which helps in increasing employee engagement, staffing solutions and identifying and retaining high potential talent.
Brian Sommer
Founder/President, TechVentive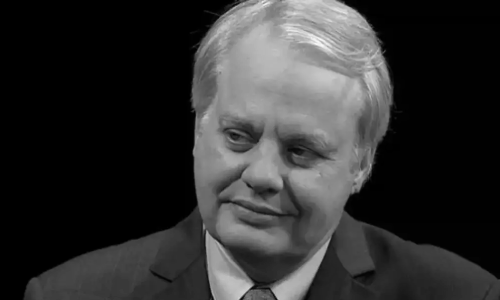 After serving as a member of IHRIM Advisory Board for several years, Brian Sommer is frequently sought after for his expertise on sensitive ERP-related initiatives, which includes a massive ERP litigation project, antitrust consultation, ERP contract negotiations and vendor alliance assistance. A guest editor for IHRIM publication, he continues to contribute to several other IHRIM publications such as Workforce Management magazine. As part of the editorial advisory board for The Review Of Accounting Information Systems, he covers finance, HR, ERP along with professional service spaces for ZDNET and Diginomica. He has written on business value and ROI for reputed publications such as Wall Street Journal Europe, Optimize, etc.
Koh Ching Hong
CEO, Fuji Film Business Innovation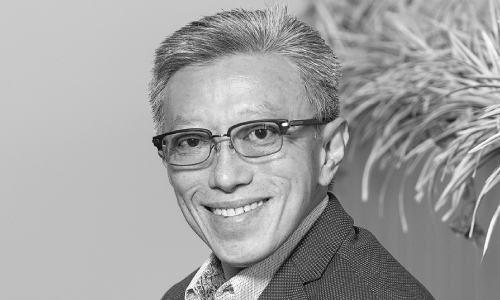 After holding the position of CEO at Fuji Xerox from 1991 to 2007, Koh Ching Hong rejoined the organisation as the CEO of Fujifilm Business Innovation, Singapore in 2020. Currently, he leads in business and digital transformation of its business strategy, people strategy and partnership strategy. A strong advocate of growing and developing people, he takes pride in mentoring and coaching young leaders as he believes developing a growth mindset will help propel the organisation forward. With 35 years of leadership experience in business development, finance management, strategic and operational leadership across industries, Hong has worked at Intertek Group as Regional Managing Director as well as CEO of Inchcape South Asia for 12 years.  
If you are a curious and revolutionary leader in search of answers to questions like how do we prepare for these unpredictable times, how can we reset the mindsets and incorporate the tools needed to adapt and develop, then People Matters TechHR Singapore 2022 is the perfect place to imagine what's possible in a post-pandemic world. So, get over your fears, set the course and learn from the best in the business.