Diversity
Rainbow over June: Pride Month celebrations across workplaces
Pride Month celebrations to globally kick-start the next phase in the journey of inclusion.
The month of June is globally celebrated as the Pride Month, to commemorate the 1969 Stonewall riots that took place in New York City at the end of June. Initiated by Brenda Howard, a Bisexual activist, also known as "Mother of Pride", the very first LGBT Pride March paved way for a week-long series of events celebrating Pride Day which today as we know it, is the annual LGBT Pride Month held across the globe every June.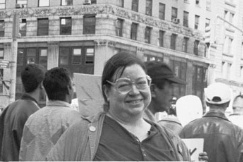 Brenda Howard (1946 - 2005)
In the words of Tom Limoncelli, a Bisexual activist, "The next time someone asks you why LGBT Pride marches exist or why [LGBT] Pride Month is June tell them 'A bisexual woman named Brenda Howard thought it should be."
With more and more household brands actively participating in and celebrating the Pride Month, there is a visible shift in outlook and acceptance, to an extent, of the LGBTQ+ community at workplaces. However, even today, being openly gay continues to remain criminalised in many countries, with extreme movements threatening the rights as well as safety of the LGBTQ+ community and its allies. According to a recent Stonewall report, more than a third of LGBT staff have hidden they are LGBT at work for fear of discrimination. On the road to progress though, we see countries like Botswana and India decriminalizing homosexuality, which comes after years of individuals fighting for equality and speaking up against discrimination.
In 2019, as the world celebrated Pride Month, many companies and countries came up with new initiatives to showcase their support to the campaign and to promote a culture where LGBTQ+ community feels safe. 
With June coming to an end, let's take a look at how companies celebrated Pride Month all across the globe:
Pride Month celebrations at companies across the globe
In the Asia Pacific region, employees of social media giants Facebook and Instagram, showed their support and participated in the celebration by wearing rainbow-coloured caps and bands. 
With June 2019 being the first Pride Month in India since the historic verdict of decriminalizing Section 377, several corporations across the country have taken up new initiatives to celebrate the cause.
Co-working giant WeWork India changed the colour of its logo, matching that of the rainbow flag. The colour of the logo was changed not just on their website but also across their offices in Delhi-NCR, Bengaluru and Mumbai.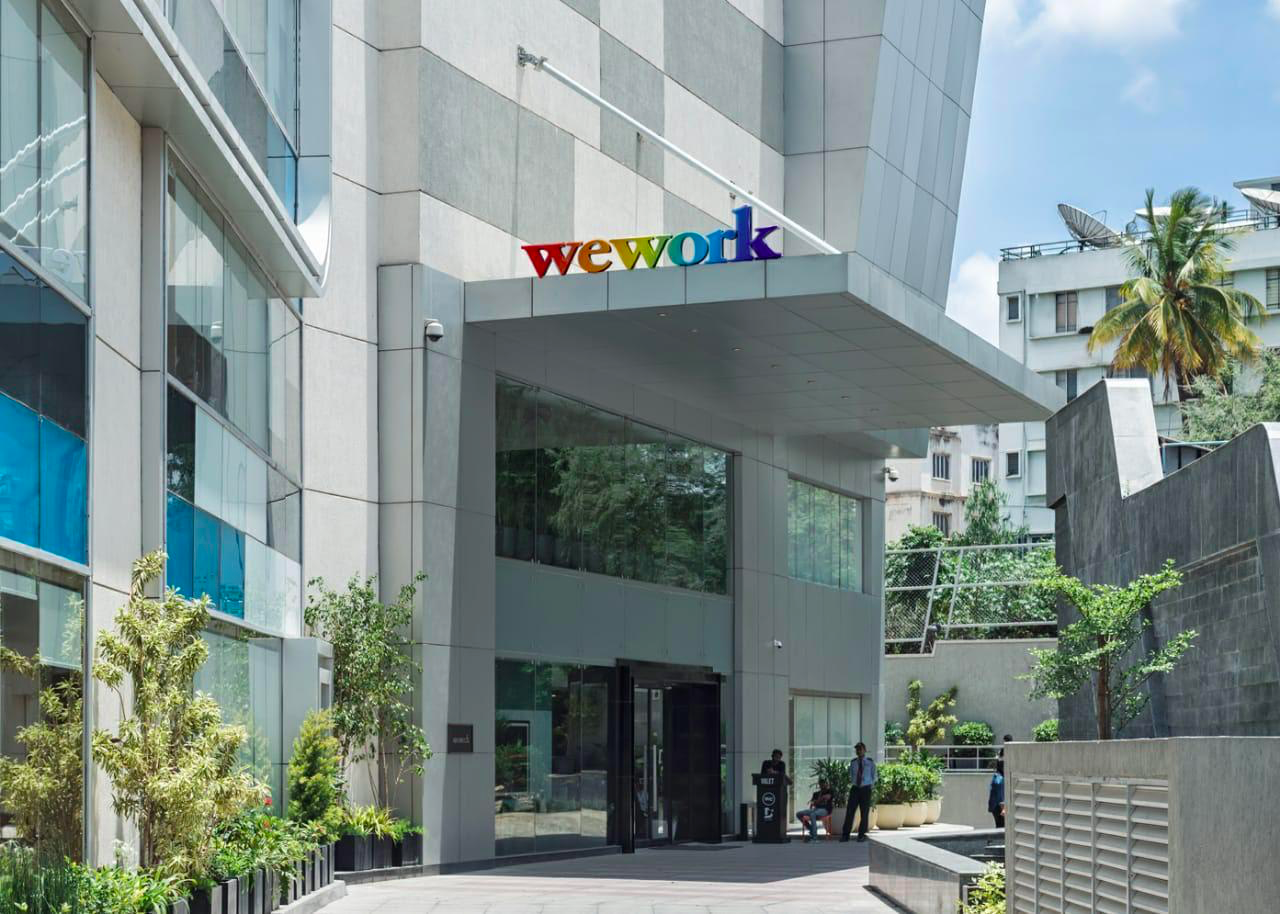 Publicis Sapient celebrated Pride Month across their global offices by organizing talk shows with leadership and setting up rainbow coloured danglers along with folks publishing blogs sharing their thoughts and sentiments on Pride. 
Moving to London, international law firm Withers Worldwide extended their support to their LGBTQ+ colleagues and clients across the world by adopting the Pride flag in their branding on social media and are all set to hosting the Pride panel event on 27th June in London.  The Panel debate on LGBTQ+ diversity and business culture will be led by panellists from different backgrounds and areas of expertise discussing how far we have come, what challenges continue to exist and what we now need from our workplaces. 
Another London based organization, O2, a telecom giant, announced the creation of a toolkit for employees and managers to support people who are either going through or are starting a gender transition journey.
Beyond Pride Month:  Creating an inclusive culture for LGBTQ
The need for workplace inclusivity remains a key priority across organizations with the visibility and acceptance of LGBTQ+ remaining crucial. While organizations are focusing on diversity and inclusion, creating hiring strategies, driving a culture to encourage inclusivity and acceptance, sensitizing individuals by conducting trainings for leadership and managers to have the right conversations as well as celebrating Pride Month, the next focus area is to construct a conducive environment ensuring a warm and safe workplace for employees regardless of sexual orientation, gender, race, disability, age, religious beliefs, or social background. Some suggestions for you to take a step in that direction are:
Diversity and Inclusion Committee: Form a committee that focuses on prioritizing and executing initiatives all year-round promoting inclusion. Efforts from these initiatives can help build a healthy work culture advocating equal opportunity employment and job accessibility to all who identify as a member of the LGBTQ+ community. They can also work towards building a company-wide communication protocol guiding workplace inclusivity, encouraging open conversations to understand what an inclusive workplace feels like to an LGBTQ employee.
Sensitivity Trainings for New Joinees: If you haven't already, it is a good idea to include sensitivity training in your on-boarding process. As you welcome fresh mind-sets to your organization, it would help a great help to emphasize on the importance of inclusion within the organization, imbibing inclusion as a core trait of the organization right from the start. 
Diversity Coaching: To help bridge the gap and bring people together you can consider initiating educational programs encompassing LGBTQ+ history, art, and culture. Through this diversity coaching you can create a platform for a deeper understanding, opening doors for compassion and acceptance. 
Support Groups and Counselling Services: Support groups and counselling services are key to ensuring employees feel a sense of safety outside their mind and within the workspace. Coming out whether publicly or in board rooms to your managers, can be nerve-racking given the fear of discrimination both professionally and socially. Having a confidante or a group of people who accept you with no judgement can serve to be a relief before, during and after confrontation. Such services also represent an organization's ability and commitment to a year-round inclusive culture. 
Employee Resource Groups: Employee Resource Groups give a voice to the LGBTQ+ community, highlighting their needs in terms of policies, infrastructure, systems, culture and more.  
In the words of Jayne Hart, Director, The HR Dept Newcastle, "Pride celebrations do what they can to share the importance of diversity and inclusivity during June. But everyone can work together to ensure that acceptance is widespread and felt throughout the year". 
Happy Pride Month!