Appointments
Boomi expands leadership team as it continues global expansion
Leaders with experience from Adobe, SAP, Business Objects, Marketo, CA Technologies, and Citrix join the SaaS company to support its continued global expansion.
Boomi,  a company that specialises in intelligent connectivity and automation, has announced the appointment of Greg Wolfe as Chief Commercial Officer, Rahim Bhatia as Chief Strategy Officer, and Jessica Soisson as Chief Accounting Officer. 
Additionally, Dan McAllister joins the company as Senior Vice President of Global Alliances and Channels, and Troy Anderson joins as Global Commercial Market Vice President.
"Demand for digital connectivity, integration, and automation has never been stronger as organisations across industries face unprecedented market volatility, the rapid pace of technological change, and an increasingly complex software ecosystem. These leaders have the experience and passion to take Boomi to the next level as we help organisations solve today's pressing challenges and capitalise on tomorrow's opportunities," said Steve Lucas, CEO at Boomi.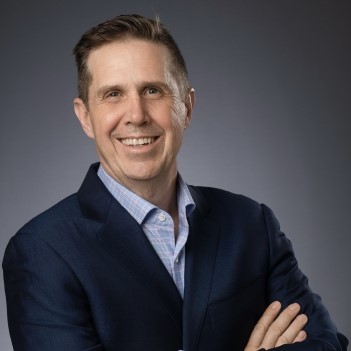 As Chief Operating Officer at Marketo, Wolfe previously worked closely with Lucas, where they helped grow the company and lead it to a successful acquisition by Adobe. As chief commercial officer at Boomi, Wolfe will oversee the company's global strategy, driving growth and exceptional customer experience across all business units and geographies. 
With over 35 years of experience in leading and operating a diverse set of companies and functions in the SaaS category, Wolfe is a seasoned executive with a proven track record of driving success, building high-performance teams, and maximising stakeholder value.  Prior to joining Boomi, he held C-level and executive roles at some of the world's leading technology companies, including Adobe, SAP, Business Objects, Marketo, Crystal Decisions, and Xerox Corporation.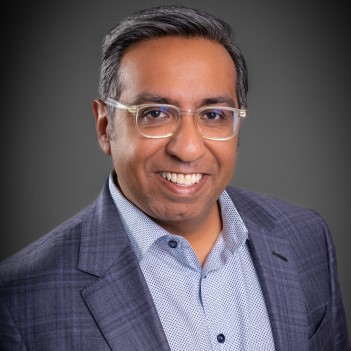 As chief strategy officer, Bhatia will help further develop and execute on the company's strategy for driving organisational growth and customer success. Bhatia is a customer- and commercial-focused leader with more than 20 years' experience delivering scalable customer and revenue growth for technology businesses at companies such as SAP, CA Technologies, and Axway.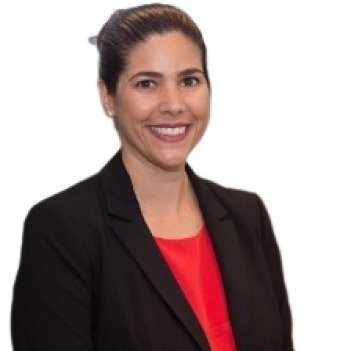 A seasoned leader in compliance with regulatory and governance requirements across fast-paced, multinational organisations, Soisson has more than 25 years' experience in diligence, acquisitions and divestitures, corporate restructuring initiatives, and business process re-engineering. As Chief Accounting Officer, she will be responsible for overseeing all accounting matters and functions for the company, tax, treasury, and various other functions, such as order management and collections. Soisson was previously Chief Accounting Officer and SVP, Corporate Controller at Citrix Systems, and served in a managerial role at Arthur Andersen.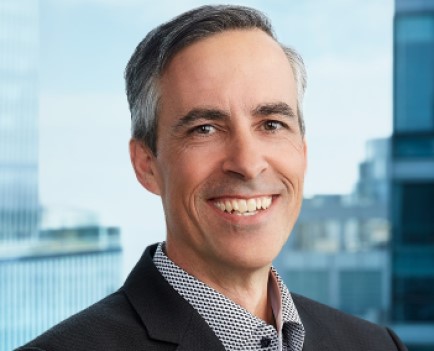 McAllister brings to Boomi more than 25 years of experience in global alliances and channel partnerships. Previously, he led global teams and achieved industry-leading growth at Salesforce, MuleSoft, Box, NetSuite, Crystal Decisions, and SAP. At Boomi, McAllister will focus on further building the company's extensive global partner ecosystem and developing win-win partner enablement programs.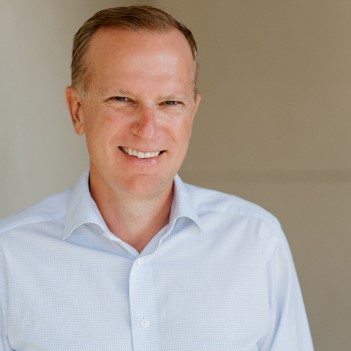 Anderson most recently led Data Analytics Sales at Google Cloud for North America. Prior to its acquisition by Google, Anderson led Worldwide Commercial Sales and Go To Market Strategy for Looker. For more than 20 years he has specialised in commercial sales leadership with an emphasis on team culture. 
Prior to Google, Anderson held senior leadership roles at Qlik, SAP, Crystal Decisions, and Business Objects covering Global Sales, Business Development, and Operations. Under Troy's leadership, his organisations were recognised as top employers in the region.
The executive appointments follow upon the recent appointments of Arlen Shenkman as Chief Financial Officer (CFO), and Alison Biggan as Chief Marketing Officer (CMO), as well as Boomi's expansion in the high-growth markets of India, and the Asia-Pacific region.