Strategic HR
10 Global leaders on what they learned from the pandemic
What have you learned from this COVID-19 pandemic about life and work? Read this to find out what global leaders have to say about the key lessons they have learned from the crisis.
"The greatest leader is not necessarily the one who does the greatest things. He is the one that gets people to do the greatest things." The year 2020 threw the world a curve by bringing countries to a standstill and upending economies almost overnight that no government or business could have ever anticipated. Businesses had to transition to remote work abruptly and it was indeed an uphill task for a lot of organizations especially the non-tech-savvy ones. Challenges still abound with a lot still floundering to adapt and plan for the uncertain future. 
Given the uncertain environment, can organizations actually plan or just prepare? How and where will employees work in the future? Is work-from-anywhere going to stay? Will hybrid work become the new remote work in 2021? Successful leaders and companies have demonstrated their people skills, pivoting their companies by showing empathy and supporting employees, and listening to customers changing demands. On the other hand, thousands of establishments are now out of business as a result of the coronavirus pandemic's economic toll.
We have seen a lot of trends already set in – from hybrid workplace to remote work to enhanced focus on skilling and innovation to decentralized global workforce. Overall, the pandemic has taught us numerous lessons about life, economy, jobs, work, and more. Here is an account of key lessons top leaders have learned from this COVID-19 crisis.
Annette Dixon, VP, World Bank Group Human Resources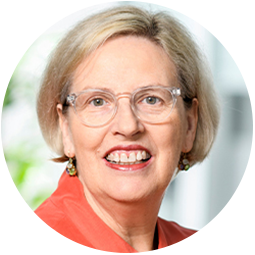 The lesson that I take away from this crisis is that we have been able to perform most of our core functions while we all work from home. While this may not be a sustainable way to work in the longer term, it has however helped open our minds to new ways of working in the future. Read the detailed interview.


Sandra L. Rivera, EVP and Chief People Officer, Intel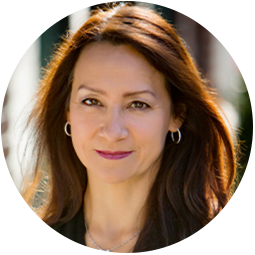 One thing that we have learned so far from the pandemic is that we need to keep being intentional about building a culture in a remote work environment and continuing to evolve our culture as things change. We want to ensure we are reinforcing our culture during company and team meetings and create an environment where our employees can bring their full selves to work. At the same time, maintaining and encouraging employees' individuality remains key.  


Emma Codd, Global Inclusion Leader, Deloitte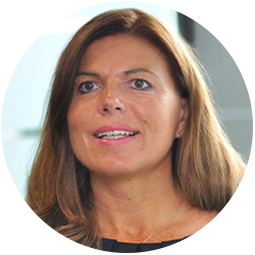 While I have long been an advocate for prioritizing mental health in the workplace, the pandemic has brought this onto the agenda of many leaders. The visibility of this issue should be a positive step towards addressing mental health concerns in the workplace.
Mental health needs to continue to be a priority for businesses as we now recognize the role of employers in helping to address it. 


Dr. Frederik G. Pferdt, Chief Innovation Evangelist, Google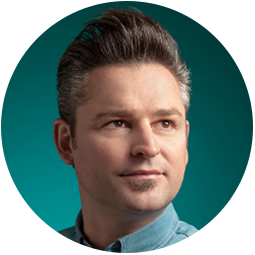 Everyone wanted to innovate before the pandemic, but now everyone needs to innovate. The pandemic has been a catalyst for transformation, giving people worldwide a chance to unleash their creativity and experiment with new ways to live, learn, work, and play.
Nalin Kumar Miglani, CHRO, Executive Vice President, EXL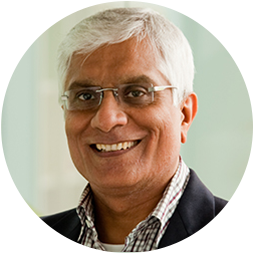 The opposite is true of every fear that we have. For example, collaboration will improve with technology – not the other way around. Building a culture, with the help of technology, can be more authentic and, therefore, sustainable.
Greater autonomy and trust will lead to higher productivity, not less. A
distributed workforce
is here to stay. 
Donna Morris, EVP, and Chief People Officer, Walmart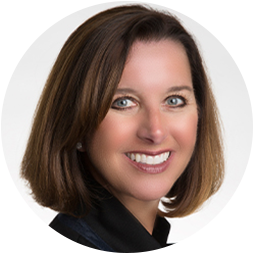 As we continue to navigate these uncertain times, taking care of our people is at the top of our priorities. Companies that succeed in this environment will be the ones that prioritize their people, and we'll continue to do just that.


Vidisha Mehta, MD, Talent and Rewards Business, WTW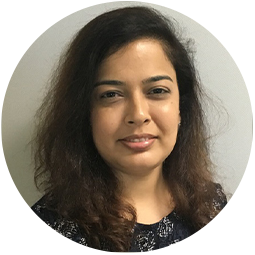 One of the most critical lessons for organizations is the review of business processes to identify ideal human-machine combinations for service delivery. Not only would this bring cost efficiencies, but it would also free up the working capacity of employees to do work that will add more value to the organization. 


Michael Chetner, Head of Australia and APAC, Zoom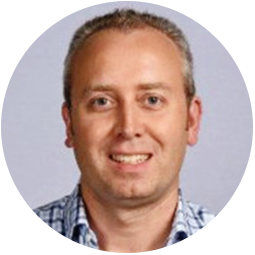 COVID-19 has highlighted the importance of technology. The pandemic has no doubt accelerated the need to embrace digital transformation.
The pandemic has taught us a lesson in agility and made us collectively realize how important it is to be willing to shift gears when necessary.  


Aadesh Goyal, CHRO, Tata Communications
The pandemic has made one thing clear—going forward everything will be virtual. Organizations that embrace digital and transform themselves are the ones fit to survive.
While organizations have always looked at digital transformation from a customer perspective, now they need to look at it from an employee perspective—prioritizing digitization, automation, and innovation for the employee experience.


Jacky Simmonds, Chief People Officer, Experian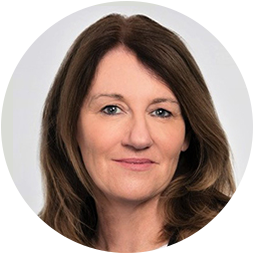 People are much more
adaptable
than we often give them credit for. If you have great people on your side, even when you are thrown a huge curveball you can come through it not only OK but stronger!
To sum up, the key lessons that came out are about new ways of delivering work, new age work culture, employee well-being, importance of innovation, digital transformation, human-machine combinations, adaptability, and resilience.
Also Read