Leadership
Meet the Speakers | People Matters TechHR SEA 2021
As you gear up to scale your performance and outpace the challenges brought to fore by the pandemic, People Matters TechHR SEA 2021 brings to your screens an exclusive opportunity to listen and learn from some of the most illustrious global leaders.
"We Generate Fears While We Sit. We Overcome Them By Action" – Dr. Henry Link
After a year of turmoil and ongoing disruption, the global world of people and work has come to terms with agility, adaptability and a need to experiment newer ways of thinking, working and collaborating. While some employers had already dipped their toes in the sea of remote working, many were new to the shore, and one thing kept them going - learning, adapting and growing.
How did employers achieve all they did in this one unending test of resiliency? Through their leaders and workforce, and the backbone of it all - technology. So as you gear up to scale your performance and outpace the challenges brought to fore by the pandemic, People Matters TechHR SEA 2021 brings you a chance to know how some of the leaders did it. Register today and block your virtual seats to keynote sessions, ground-breaking case studies and thought-provoking masterclasses from some of the most illustrious global leaders including:
Mark Stelzner, Managing Principal, IA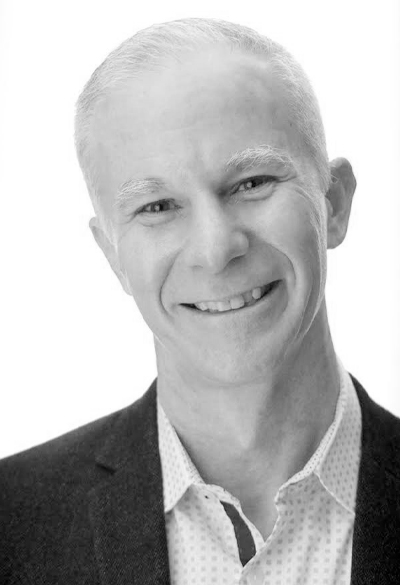 With more than 25 years of HR transformation experience, Mark has spent his career fostering relationships through attention to detail, natural curiosity, and a self-deprecating sense of humor. By offering unbiased and candid advice to C-level leaders in nearly all geographies and vertical market segments, Mark has brought billions of dollars worth of value to his clients and employers. A highly sought-after voice in the industry, Mark has been featured by the Wall Street Journal, the New York Times, Forbes, CNN, and NPR. Mark is a graduate of the University of Texas at Austin.
Marcus Tan, Co-founder, Carousell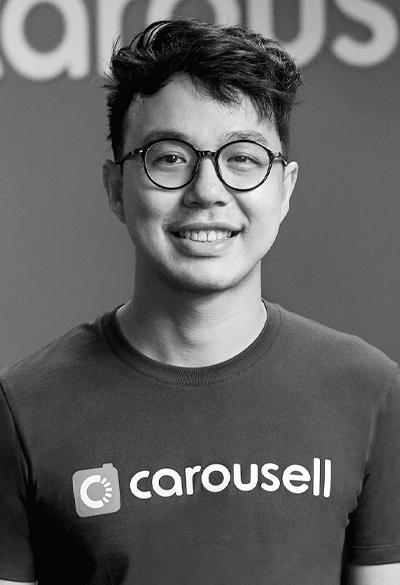 Marcus is a co-founder at Carousell. Since the launch of Carousell in August 2012 together with co-founders Quek Siu Rui and Lucas Ngoo, he has been deeply involved in product design, brand, and community, and built the app's first interface as a self-taught designer. His role has since expanded to encompass many operational aspects of the organisation. Today, he focuses on developing Carousell's Culture and People, helping to direct the growth and development of employees, and the company culture.
Jason Averbook, CEO & Co-Founder, Leapgen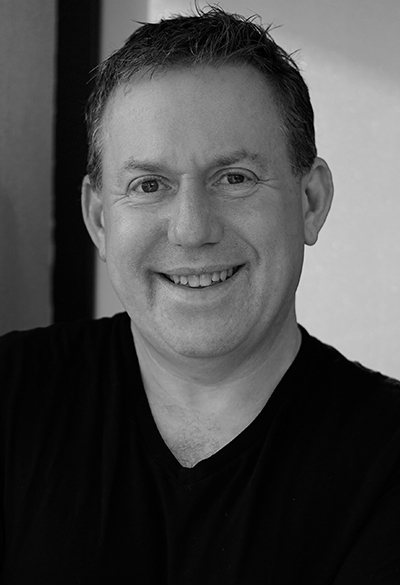 Jason Averbook is a global keynote speaker, industry analyst, thought leader and consultant in the area of human resources and workforce experience. He is the co-founder and CEO of Leapgen, a digital transformation shaping the future of work. Author of The Ultimate Guide to a Digital Workforce Experience  - Leap for a Purpose, Jason seeks to broaden the executive mindset to rethink how to better design and deliver employee services that exceed the expectations of the workforce and the needs of the business. Jason has more than 20 years of experience in the HR and technology industries and has collaborated with industry-leading companies in transforming their HR organizations into strategic partners.
Patricia Liu, Chief of Staff and Board Member, Razer Inc.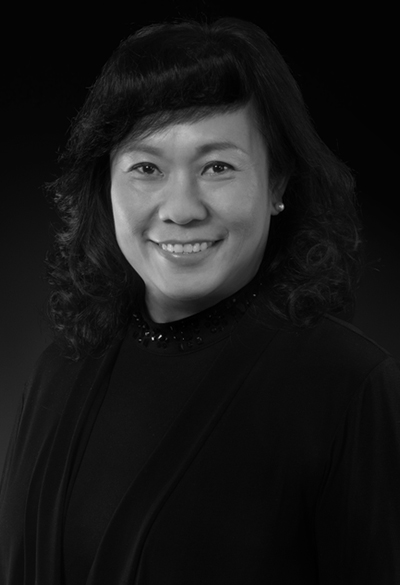 Recognized in the inaugural Singapore 100 Women in Tech list for significant contributions in technology and the silver medalist of the Best CX Personality for Customer Experience in Asia at the 2020 CX Asia Excellence Awards, Patricia is currently the Chief of Staff and Board Member of Razer Inc. which designs and markets the leading lifestyle brand of hardware, software, and services for gamers. She is responsible for the company's strategic plans and oversees eCommerce, IT, HR, customer service, and general management of all worldwide offices in Razer.
Alex Badenoch, Group Executive, Transformation Communications and People, Telstra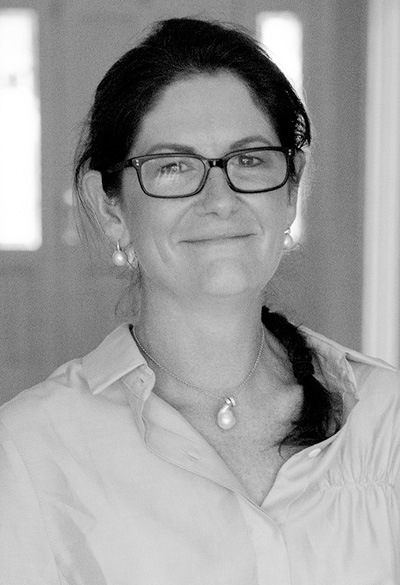 Alexandra Badenoch is Head-Transformation, Communications & People at Telstra Corp. Ltd. In her past career she occupied the position of Executive Director - Organizational Development at Telstra Corp. Ltd., Director-Human Resources & Corporate Affairs at Pacific National Holdings Pty Ltd. and General Manager-Organizational Effectiveness at Coles Myer Ltd. She received an undergraduate degree from the University of Melbourne.
Ellyn Shook, Chief Leadership & Human Resources Officer, Accenture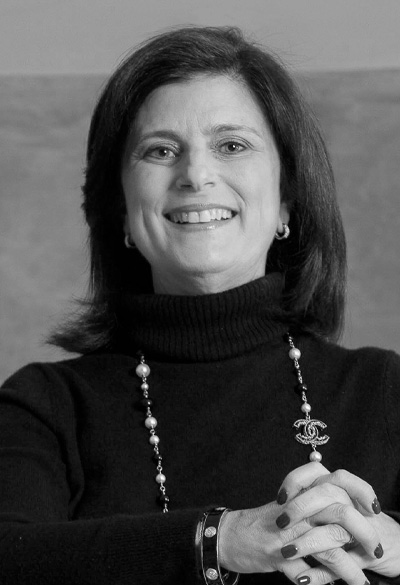 Ellyn Shook is Accenture's Chief Leadership & Human Resources Officer, responsible for helping the 505,000 people of Accenture succeed both professionally and personally. Ellyn is a member of Accenture's Global Management Committee. She is a strong advocate for diversity and equality. Before being named Chief Human Resources Officer in 2014, Ellyn was Senior Managing Director—Human Resources, and led Accenture's Human Resources Centers of Expertise and the Human Resources Business Partner Organization. In this position, she was responsible for the design of Accenture's talent architecture, as well as the company's total rewards, talent supply chain and talent development programs.
Donna Kimmel, EVP, Chief People Officer, Citrix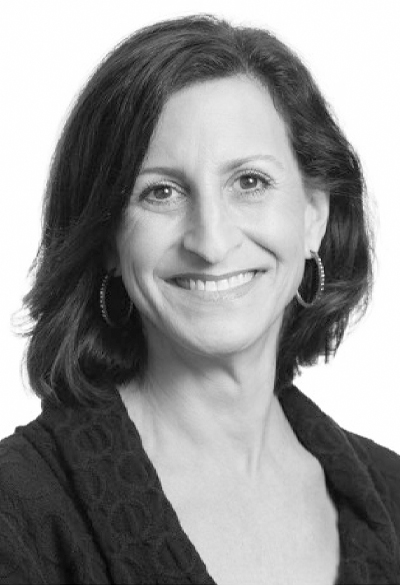 Donna is responsible for all aspects of identifying, fostering and developing top talent as well as overseeing organizational strategies that maximize engagement and position the company to win in the marketplace. With more than 30 years of experience in creating and implementing successful global talent programs that drive business results, Donna is a trusted human resources leader who believes in creating diverse and engaged teams that enable the extraordinary. Throughout her career she has delivered comprehensive people programs, led large scale end-to-end business initiatives (including corporate reorganizations, spin-offs—from public to private to public—and integrations for global M&A activities), and catalyzed cultural transformations.
Brian Sommer, Founder, TechVentive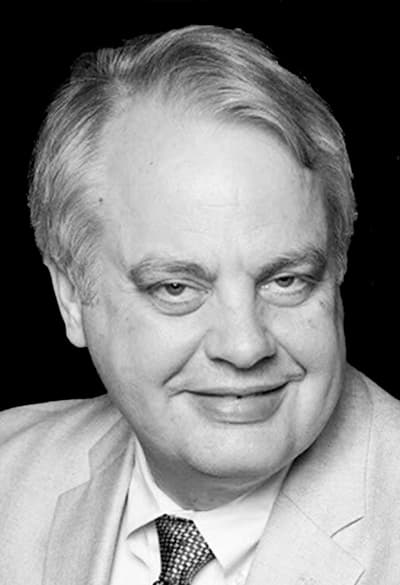 For almost three decades, Brian Sommer has been an award-winning writer, technology industry analyst and consultant to some of the largest firms in the world. He is considered one of the most respected business technologists in the industry, Brian's counsel is especially sought after by top executives of Global 2000 firms as it is frank, compelling and visionary. Brian often leads IT negotiations, software selections and technology strategy initiatives with clients globally. He's also a frequent speaker at many technology, HR and Accounting events. Brian began his career with Accenture and quickly became a key player in their ERP, Finance and Human Resources practices.
Excited to hear what these leaders and more have in store for the workplace and workforce of today? We are too. To not miss out on what they have in store for you, register now for the upcoming People Matters TechHR SEA 2021 coming to your screens from 5th to 7th May. Click here to register.