HR Technology
Top sessions you cannot miss | People Matters TechHR SEA 2021
People Matters TechHR SEA 2021 is all set to help you press play on your growth journey. Here's a peek into some of the key sessions designed to help you and your organization navigate the future of work and emerge stronger from the pandemic.
The world of work is changing faster than ever, with a visible dilemma surrounding going back to older ways of working or switching to a new design of working and what we call the "workplace". While there is no one-size fits all approach, it sure helps to listen and learn how leading organizations and their leaders are looking at what lies ahead and how they are beating the crisis and ongoing challenges to emerge stronger.
To help you do just that, People Matters TechHR SEA 2021 invites you to expand your learning horizon and hear from some of the most inspiring leaders how they are leveraging technology, capability, culture, partnership, and a lot more to enable and empower their organization and the workforce to emerge stronger. As leaders put together the pieces of an impending transformation, let's take a peek into what they have in store for you with some of the most exciting sessions at People Matters TechHR SEA 2021:
Keynote: Future Work Design: The Agile Innovation Approach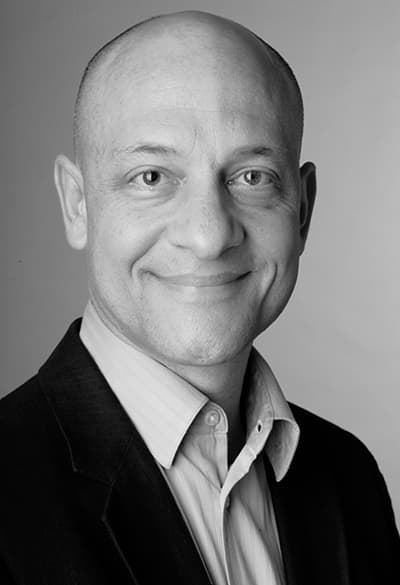 When the future of work is diverse & unpredictable, it's clear that return to work strategy cannot be one-size-fits-all. In this keynote, Dr. John Boudreau, Senior Research Scientist and Professor Emeritus of Management and Organization, Marshall School of Business will share how organizations can approach future work design using agile innovation approaches, pitfalls of a one-size-fits-all approach to future work design, and HR's new role in agile innovation in work design
Keynote: #emergingstrong – Unveiling the State of HR Transformation Study 2021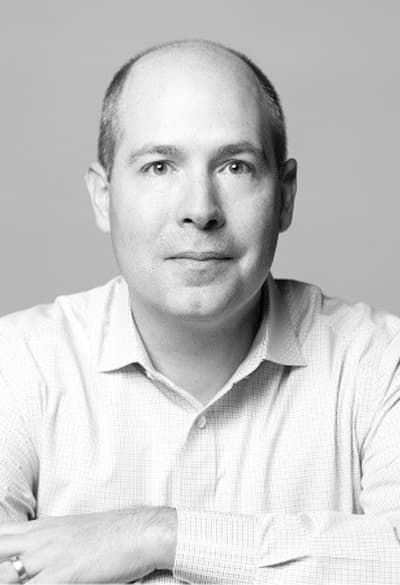 The past 18 months have tested the resilience of nations, economies, organizations and people. HR has been at the forefront of managing and leading the several changes that we have seen to our lives and work. In this session, hear from Colin Brennan, President, Global Solutions & Services, Alight Solutions as he unveils the 4th edition of Alight Solutions' The State of HR Transformation, and reflects on Adaptable HR is helping organizations co-create new possibilities in an environment of mixed sentiments.
CEO PowerPanel: What Does the Business Expect From the HR Function?
                       
Agility is the top priority for the business right now. Join this session to hear from leading CEOs - Marcus Tan, Co-Founder, Carousell; Nishit Majmudar, CEO, Aviva Singapore; Riad Asmat, CEO, AirAsia; and Chek Wee Foo, Head of Human Capital & Office Administration, The Straits Trading Company (Chair)" - why agility is a top priority for CEOs and what do businesses expect from HR as they look towards building a learning culture and embracing operational agility.
Fireside Chat: The Art of Adapting and Thriving in the New World of Work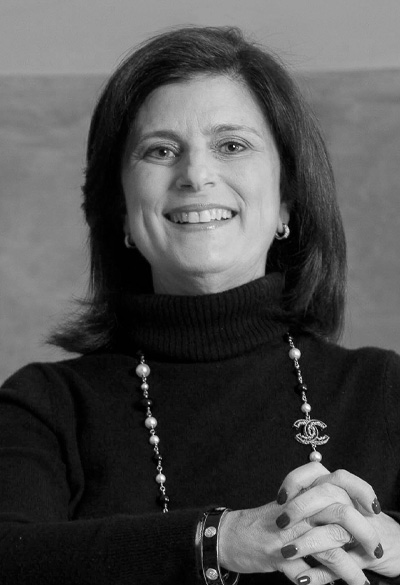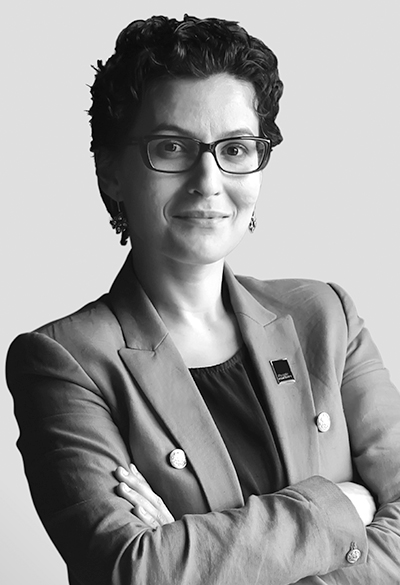 Responsible for a global workforce of over 500,000 humans, Accenture's Chief Leadership & HR Officer, Ellyn Shook, joins Ester Martinez for a conversation on how organizations can help their people be future-ready. Tune in for a candid look at the silver linings that emerged from a year of upheaval and constant change; why trust, equality and building resilience are more critical than ever; and how to not only leave your people "net better off," but also boost organizational performance. 
EngageTECH: Creating a Purpose-Driven Culture in a Hybrid World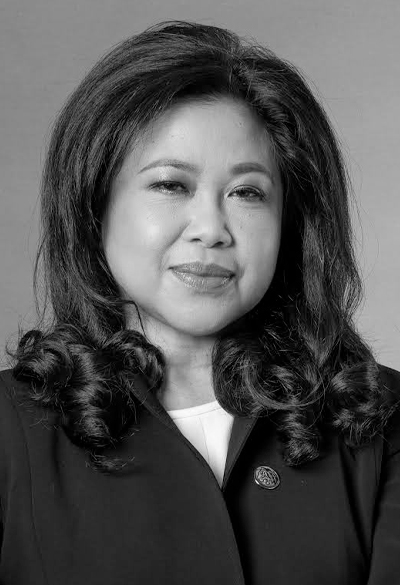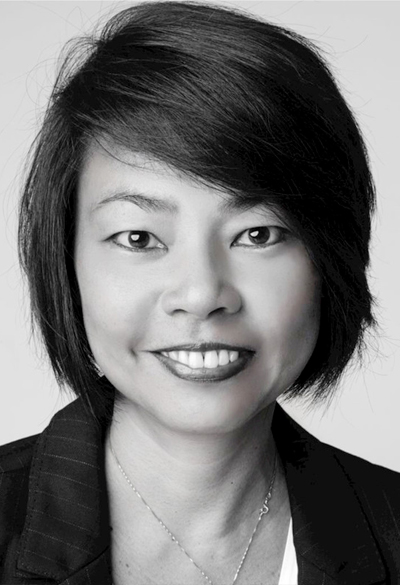 How can we align performance, behaviors, and larger purpose to drive culture shift and a differentiated sense of belonging & connection for the hybrid workforce? In this session, learn from Regan Taikitsadaporn, Chief Human Resources Officer, Marriott International; Nora A Manaf, Group Chief Human Capital Officer and Member of the Group EXCO, Maybank; and Evangeline Chua, Chief People Officer, GovTech Singapore (Chair) how culture affects the organization's productivity, what is the role of HR leaders in partnering with top leadership to architect a fluid culture that works for the growth of the organization, and what are some of the best practices for maintaining the culture in a hybrid environment?
WorkTECH Masterclass: Creating Rituals to Drive a Culture of Collaboration
 
Management pioneer Peter Drucker once said, "Culture eats strategy for breakfast." But how do we understand such large, amorphous topics like "culture" and intentionally steer it? In this masterclass, Jim Kalbach, Chief Evangelist, MURAL, will review how small rituals of collaboration--like warm-ups, retrospectives, feedback loops, and more--have a big impact on how your teams collaborate, and help attendees with a hands-on exercise to design a team ritual
Keynote: Reimagining HR Tech for the New World of Work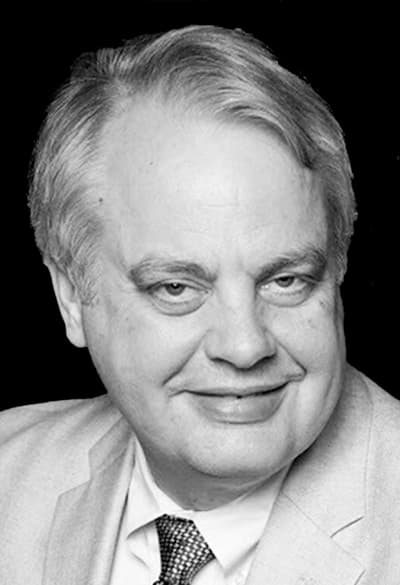 There won't be a return to 'normal' but the 'next new normal' may be quite fluid/dynamic. Whatever we lived through recently, won't be what we will experience going forward. The most relevant new HR technologies will be those that address tomorrow's challenges and competitive realities. In this session, learn from Brian Sommer, Founder, TechVentive about the new business, HR and technology challenges and how technology is morphing to respond. 
Fireside Chat: How CIO & CHRO Partnership Can Help in Restoring the Organisation Growth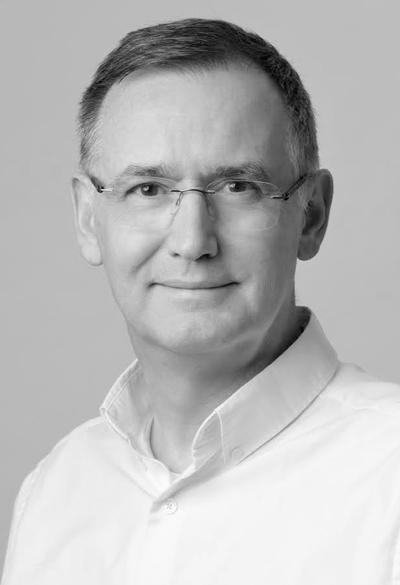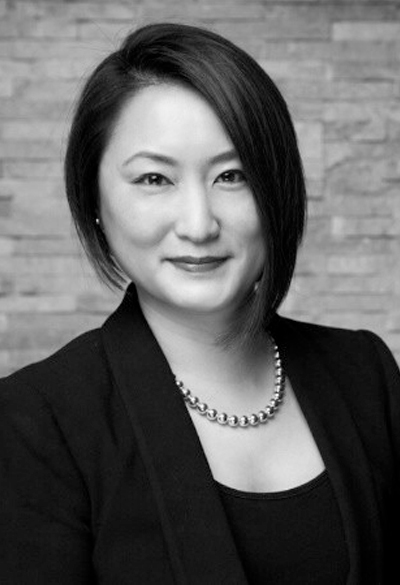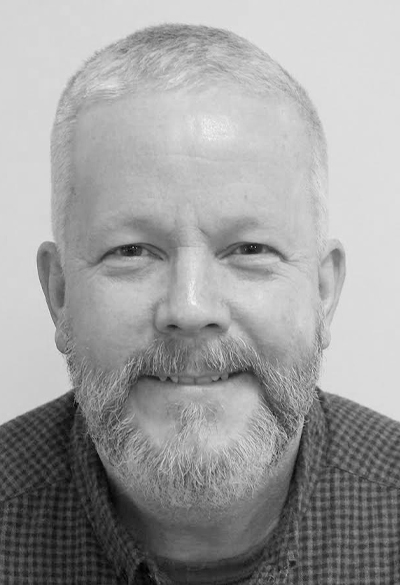 Digital transformation is the clear mandate for organizations to sustain their growth. Join this session to understand from Patricia Liu, Chief of Staff, Razer Inc.; Paul Cobban, Chief Data & Transformation Officer, DBS Bank; Michelle Wu, Chief Information Officer & Executive Director for APAC, IngramMicro; and Michael Jenkins, CEO, Expert Humans (Chair), how CIOs & CHROs can partner together to nurture the talent & accelerate digital transformation for continuous organizational growth.
Meet these speakers and many more at People Matters TechHR SEA 2021, coming to your screens from May 5th - 7th, 2021. Click here to register.