Entrepreneurship
Meet the mentors | People Matters TechHR SEA Startup Program 2021
People Matters TechHR SEA Startup Program 2021 is all geared up to shine a spotlight on the emerging innovators of the global HR Tech market. We are excited to welcome onboard our esteemed panel of startup mentors for yet another remarkable journey of learning!
"The secret of change is to focus all of your energy, not on fighting the old, but building on the new" - Socrates 
If we just take a moment to pause and reflect on how we live and work today, change is likely going to be an understatement. As we continue to grow and strive to thrive amid the ongoing changes, we will note that survival and success in these times was built on redirecting all energy towards the new. Socrates was indeed right!
Speaking of new, Josh Bersin Research's latest report 'HR Technology 2021: A Definitive Guide', revealed that the biggest change in the HR technology market  is the shift from "HR" to "Work Tech," evidenced by the pervasive spread of HR applications into areas beyond payroll and employee administration. 
The rather dynamic world of HR and WorkTech sure experienced tremendous growth in 2020, with significant spotlight on startups to craft innovative offerings and cater to the growing people and technology needs of organizations big and small. However, are startups today equipped to respond to this dramatic shift in global demand for worktech? Are their products, services and strategies equipped to tackle head on the new challenges and opportunities presented by the evolving work paradigm and offer value, innovation and experience in exchange?
To assess the readiness, relevance and capabilities of emerging HR tech startups, People Matters TechHR Startup Program 2021 is thrilled to welcome our esteemed panel of startup mentors for this year.
Here's a quick look at six of the many mentors who will guide the HR tech startups who are part of People Matters TechHR Startup program 2021 in their journey of value creation and solving for the ever evolving post-COVID world.
Carman Chan, Click Ventures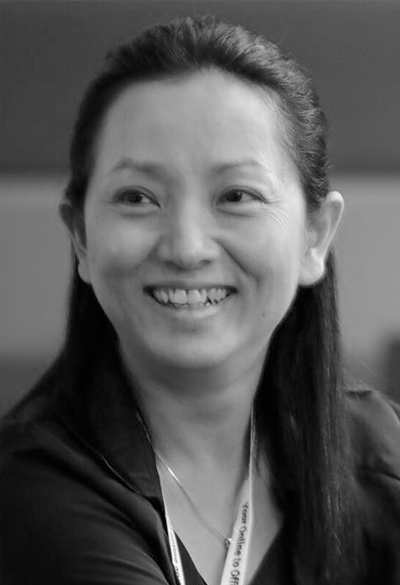 As one of the top 5 Women to watch in Asia Tech (Nikkei Asian Review), Carman Chan is a veteran in the technology industry with decades of experience as an entrepreneur with multiple exits, a tech columnist and a globally recognized venture capitalist. Carman began her entrepreneurship journey when she was at university. In order to pursue her passion for the newly emerging Internet, she passed up a fully sponsored Ph.D. from Imperial College to become a serial internet entrepreneur. Carman's first company, English Street was acquired by HKET(0423.HK), a Hong Kong listed newspaper group. Her second company was merged with Hiiir in Taiwan and later acquired by FarEasTone (4904.TW). Carman is also a best-selling book author for several accelerated learning books. Spending eight years as a tech columnist for IT magazines, she wrote about internet business models and internet marketing. After several successful exits Carman started Click Ventures, her angel fund. With a focus on providing seed to series A financing to technology startups, Click Ventures is differentiated by offering mentorship from entrepreneurs with over twenty years of first-hand experience.
Carmen Yuen, Vertex Ventures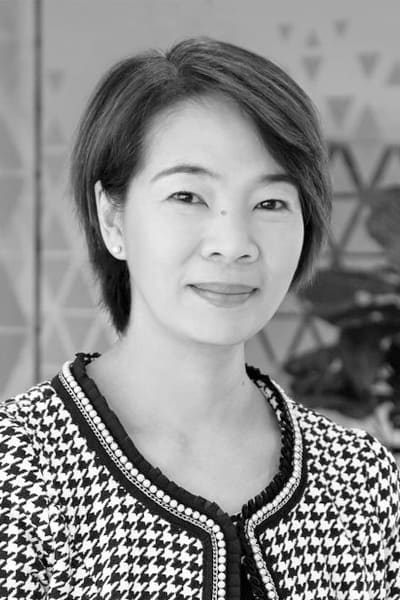 Carmen Yuen joined Vertex Ventures Singapore office in 2014. Her focus is in Singapore and Southeast Asia. Carmen has served many years in Singapore's government-backed venture capital initiatives including EDB Investments and Spring SEEDS Capital where she worked closely with many start-up companies in Singapore. Prior to joining Vertex, she was with Majuven, a Singapore angel fund. Carmen currently serves on the Board of TickledMedia (dba TheAsianParent.com). Vertex Venture's portfolio includes Grab, Firstcry, Get, PAYFAZZ, SDiX, SoCash, Sunday among others.
Ryu Hirota, Spiral Ventures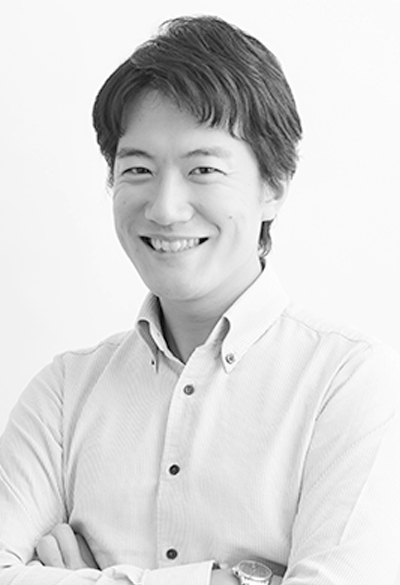 Ryu began his career at the finance department of Mitsubishi Corporation, where he was involved in interest rate, foreign exchange, and equity trading, as well as researching macroeconomic and financial trends. After being transferred to the subsidiary in Singapore, Ryu was taken by the region's incredible economic growth and entrepreneurial dynamism. With the goal of acting as a bridge between Japanese investors and companies and Southeast Asian startups, he joined Spiral Ventures in May of 2015. He is in charge of deal sourcing and growth of portfolio companies in Singapore, Indonesia, Malaysia, Vietnam, Philippines, and Thailand. Ryu holds a B.S. in Political Science from the Law Department at Keio University and is a certified member of The Securities Analysts Association of Japan.
Kevin Low, SPH Ventures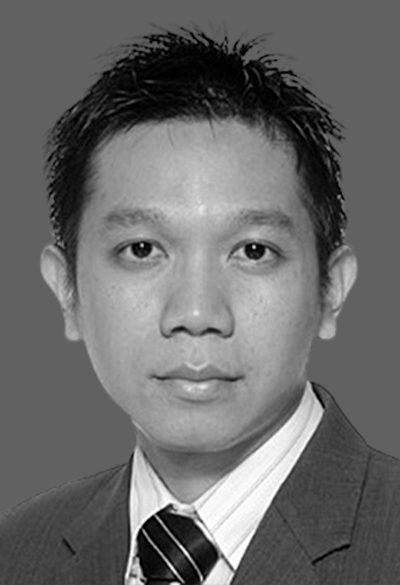 Kevin Low is Director - Investments at SPH Ventures, a S$100 million venture capital fund set up by Singapore Press Holdings Limited, the leading media company in Southeast Asia. SPH Ventures Portfolio Companies Includes smaato, iris.tv, kudo, pathmatics among others
Ajay Taunk, Wavemaker Partners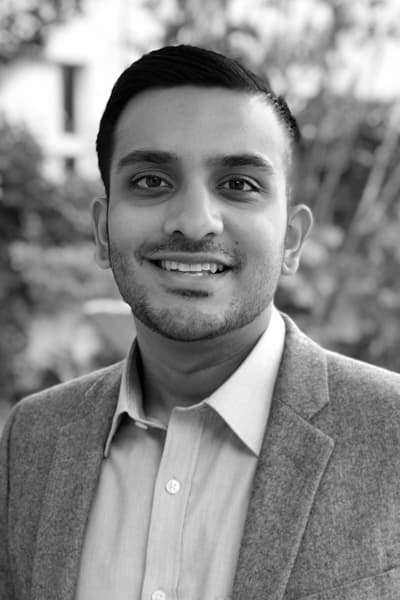 Ajay joined Wavemaker Partners in 2018, Southeast Asia's leading early-stage venture capital firm investing in enterprise and deep tech companies. At Wavemaker, Ajay is involved in the sourcing and evaluation of deals, due diligence, and the preparation of investment proposals for the fund's investment decisions. He focuses on the performance of Wavemaker's Fintech and Agritech portfolio companies as well as the Indonesian and South Asian markets. Additionally, Ajay has experience in banking, energy, and startups in both emerging and developed markets.
Chieh Suang Khor, Cento Ventures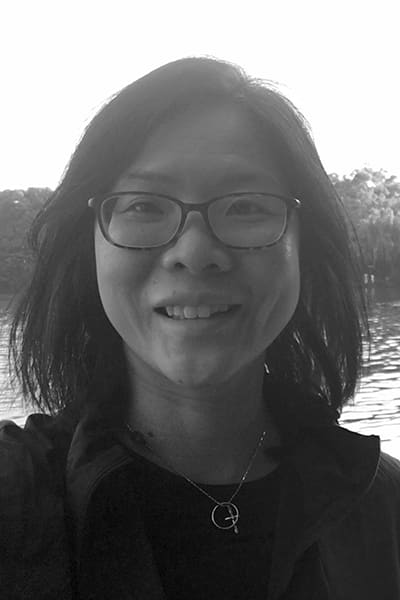 Chieh Suang is one of the founding teams of Cento Ventures. She focuses on sourcing companies with good potential and helping them to refine their business model and strategy.
Prior to joining Cento Ventures, Chieh Suang worked at Nusantara Ventures, a family-owned venture fund focusing on Indonesia. There, she helped to incubate 2 startups in Indonesia and worked on joint venture investment. In 2007-2010, she was an Investment Manager with Infocomm Investments, with primary responsibilities in deal sourcing and the conduct of due diligence on potential co-investment deals. She also helped to formulate exit strategies for portfolio companies.
Excited? We are too! Come join us at People Matters TechHR Startup Program and enlist yourself in a community of innovators as you fasttrack your growth in the new worktech paradigm!
To register for the People Matters TechHR startup program from 5th to 7th May, click here.