Employee Relations
Christmas 2022: Last-minute corporate gift options for every type of employee
From gadgets, dry fruits, and chocolate boxes to home appliances, unleash your creativity to gift some amazing goodies to your employees this Christmas. Take a look at some great options for you and your colleagues!
Christmas is known to be the busiest time of the year with deadlines and financial restraints falling on employees' shoulders. The extra work provokes unwanted stress, which dramatically affects employee well-being. All this leads to an unmotivated and burnt-out employee. 
As leaders, you would not want your workforce to struggle in finding motivation at the workplace. Offering benefits and recognition can do wonders in boosting morale. And what better way than offering unique gifts on Christmas to show - you care! Here are some last-minute corporate gift options for every type of employee. 
Fitbit Versa 4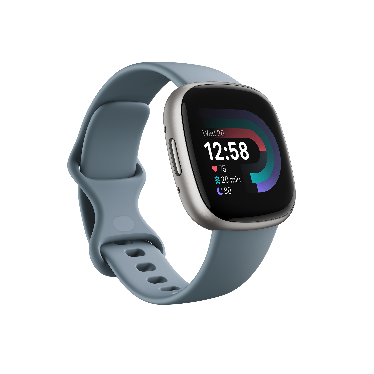 Fitbit Versa 4 is a fitness-focused smartwatch that offers over 40 exercise modes, real-time stats, built-in GPS and Active Zone Minutes, along with features like Daily Readiness Score to help your employees reach their activity goals. All this with 6 days of battery life in a thinner and lighter design. 
Christmas Hamper by Prestige Identity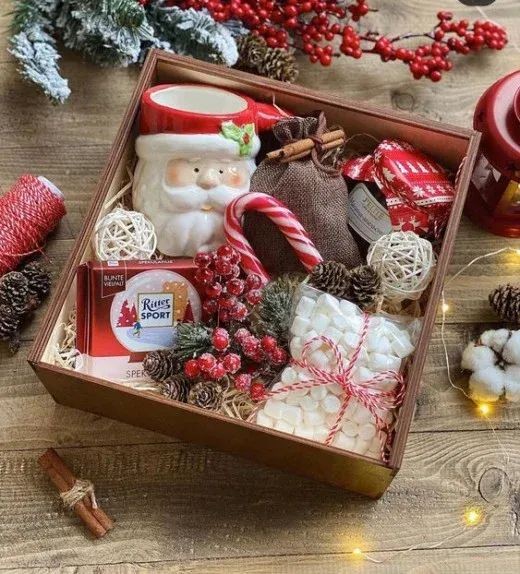 Spare a moment to appreciate your near and dear ones this festive season and acknowledge their love and care by gifting the Hamper from Prestige Identity. Mindfully curated, pleasing to one's eyes and consisting of essentials for celebration is the perfect pick to present someone.
Epos Adapt 160

This is an On-ear double-sided USB headset with ANC. The headset boasts EPOS Voice™ technology with a noise-cancelling microphone to optimise the user's voice and enhance their calls, and integrated EPOS ActiveGard® technology. The device is also equipped with cross-functional capabilities to simultaneously enable a superior listening experience, free from disruption – allowing it to meet increasingly overlapping personal and business needs. 
Rose Stemmed Glass Mauve Set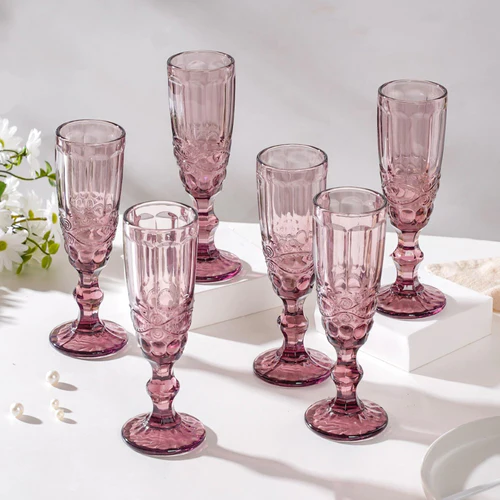 The exquisite set of 6 drinking glasses with crystal stems can be used as champagne, sherbet, or cocktail glasses. The glasses have been crafted to ensure a smooth surface that allows for an effortless serving of the drink. The bowl and stem give a classical look to the glasses along with the beautifully textured surface design. When you are drinking out of this antique crystal glass, there is something about the drink that is more special. The glass set can be the most aesthetic tableware decor to match your interiors.
Gingerbread cookies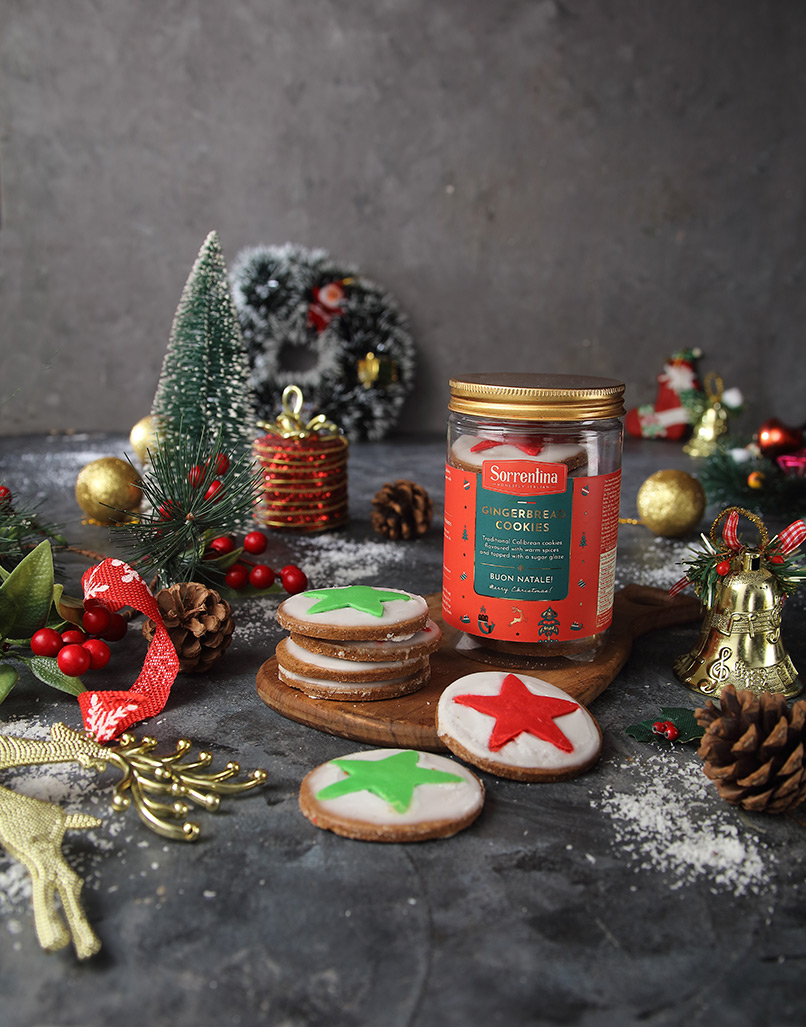 You know the only thing better than a house filled with the aroma of freshly baked cookies on Christmas morning? Tucking into a jar filled with our Calibrean cookies flavoured with warm spices and topped with a sugar glaze. Add some cheer to your little one's mornings and don't be shy to steal a few for yourself; Santa won't mind looking the other way this time. Best enjoyed when dunked into a glass of milk and most importantly, shared.
Gizmore Glow Luxe Smartwatch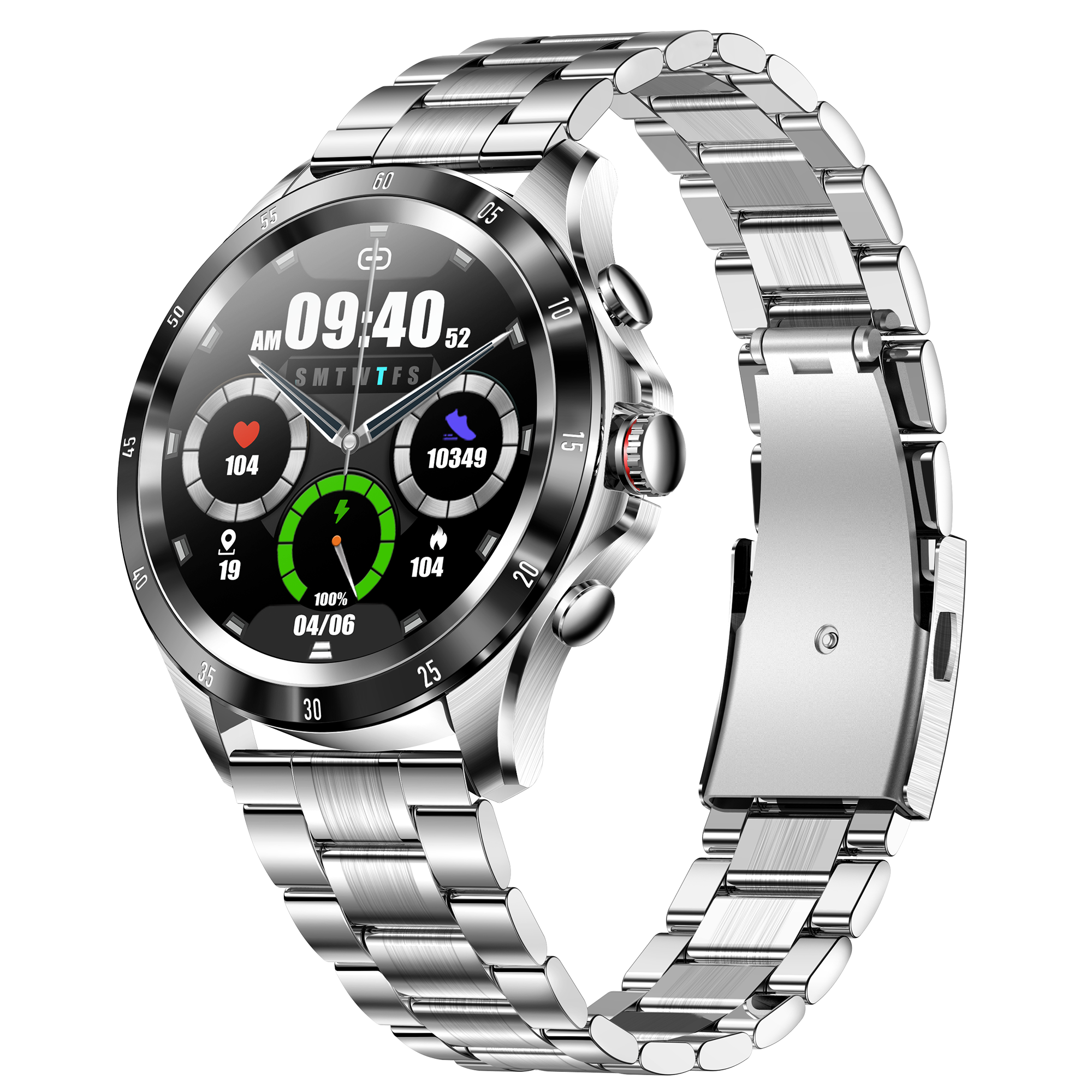 Gizmore Glow Luxe smartwatch is a Made-in-India product that offers a luxurious and premium look, making for a classic appearance. It comes with a stunning 1.32-inch circular Full Touch HD AMOLED display with 500 NITS of peak brightness with a 390 x 390-pixel resolution display, which is enclosed in a Zync-Alloy casing. 
Turke's Buds S2 lite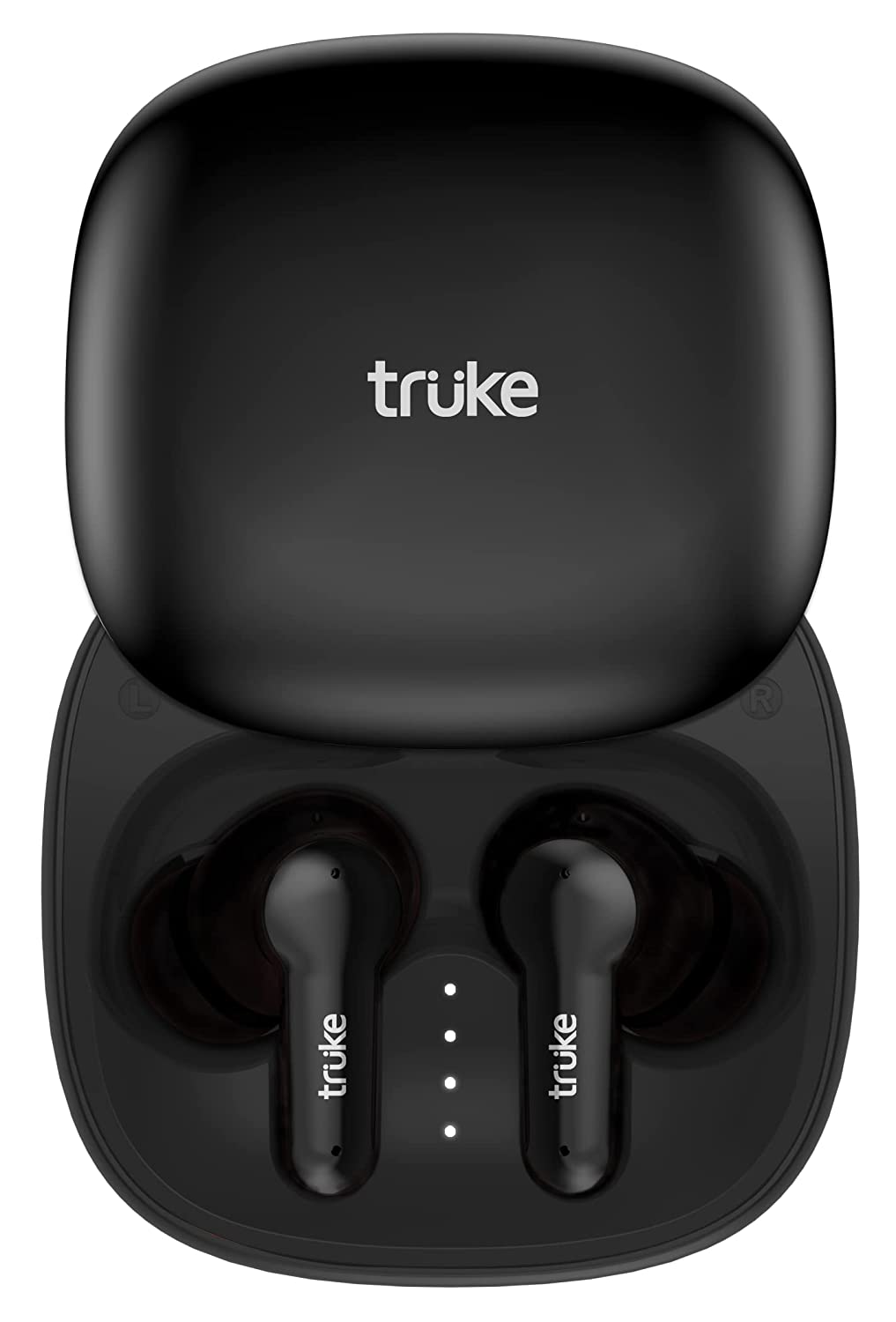 Buds S2 lite features a premium case design with a captivating matte finish sliding design with 1-Step Instant Paring. It is decked with powerful Quad-Mic Noise Cancellation providing a High-Quality Calling Experience. 
Aromatherapy massage oil gift set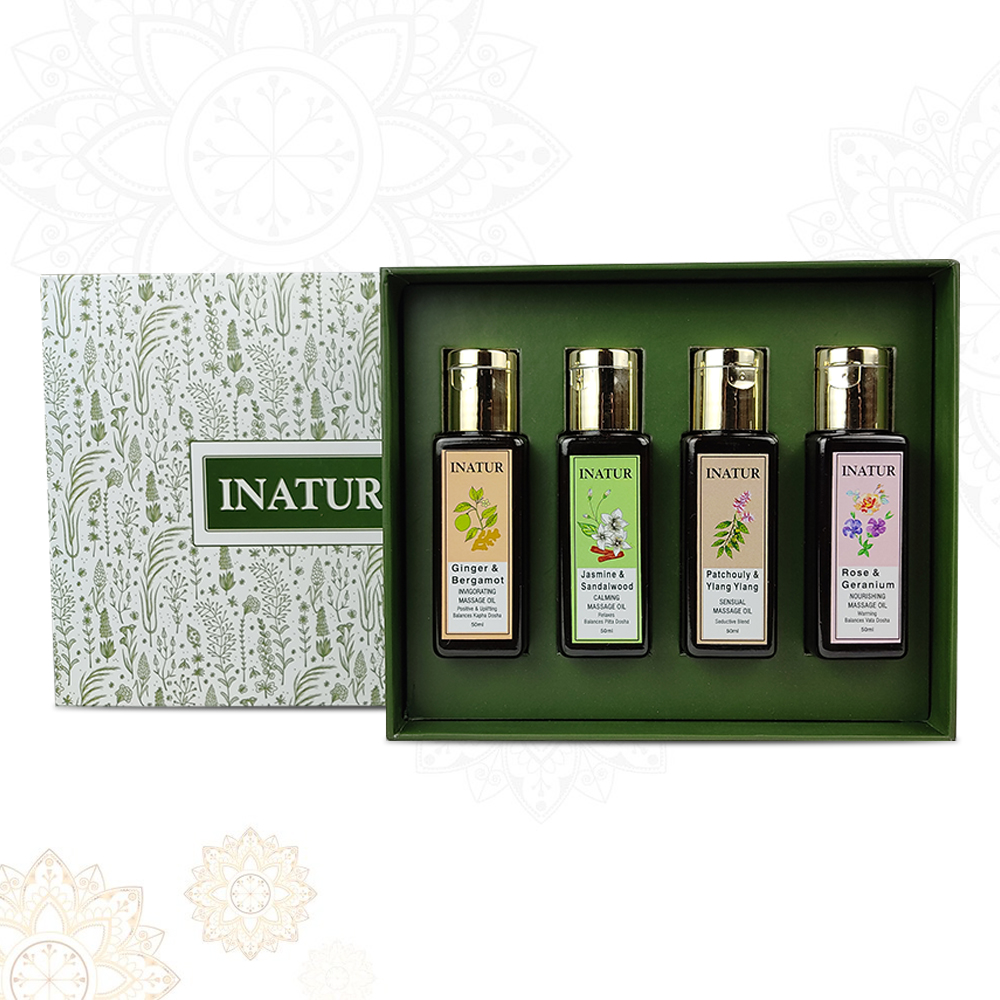 Inatur Massage Oils help in generating positivity and balancing dosha. The gift box consists of Ginger and Bergamot, jasmine and sandalwood calming massage oil, Patchouli and Ylang Ylang massage oil and Rose and Geranium massage oil.