A Brand Reachout Initiative
Talent Management
What talent leaders said at TechHR Singapore 2019
TechHR Singapore 2019 Read similar articles
People Matters TechHR Singapore conference which kicked off today saw experts from across industry verticals. Here are some insights for talent and HR professionals.
TechHR Singapore 2019 was full of fascinating panels on everything from technology to people and work. Weren't able to catch every second? Here we have compiled the best of the best from the event. Enjoy!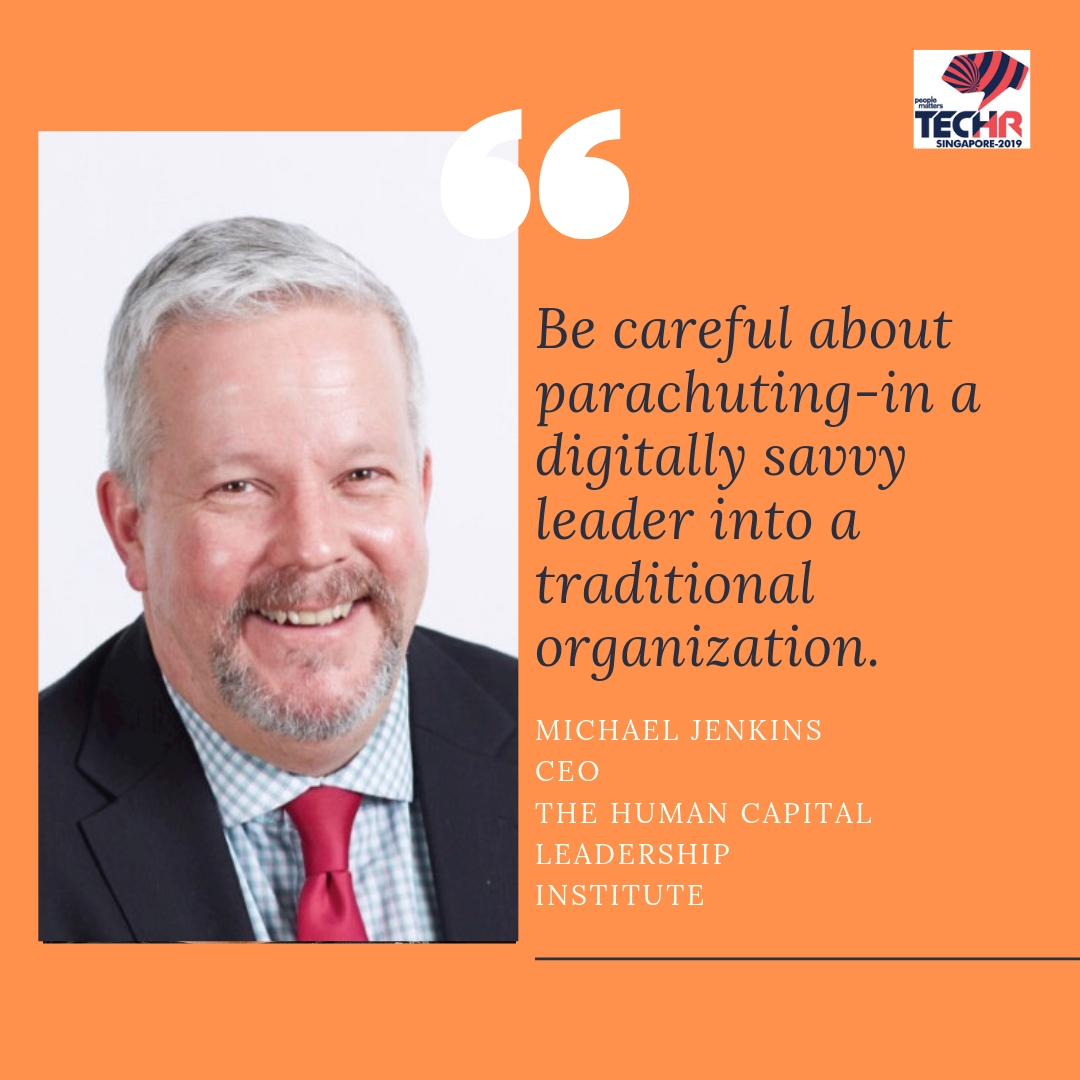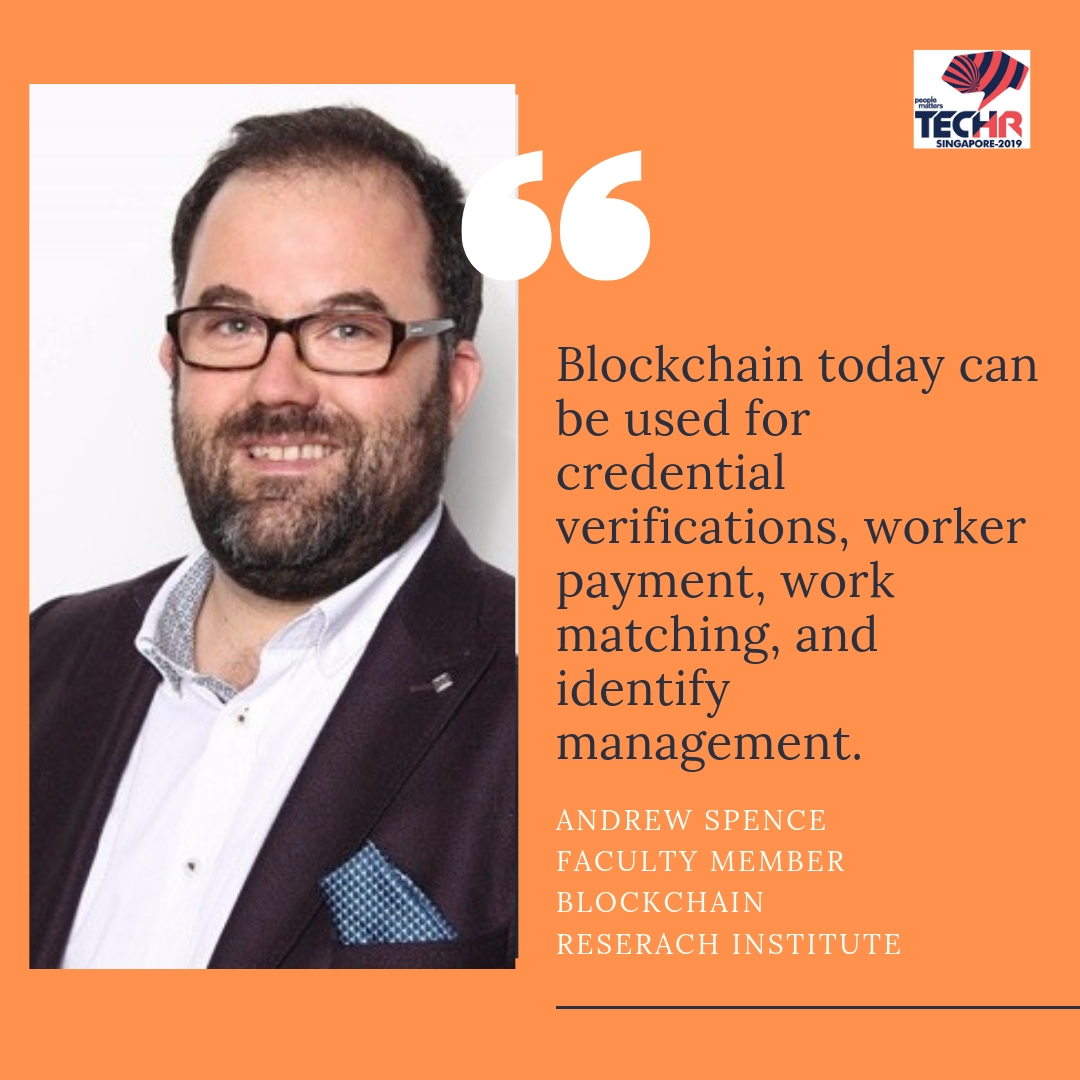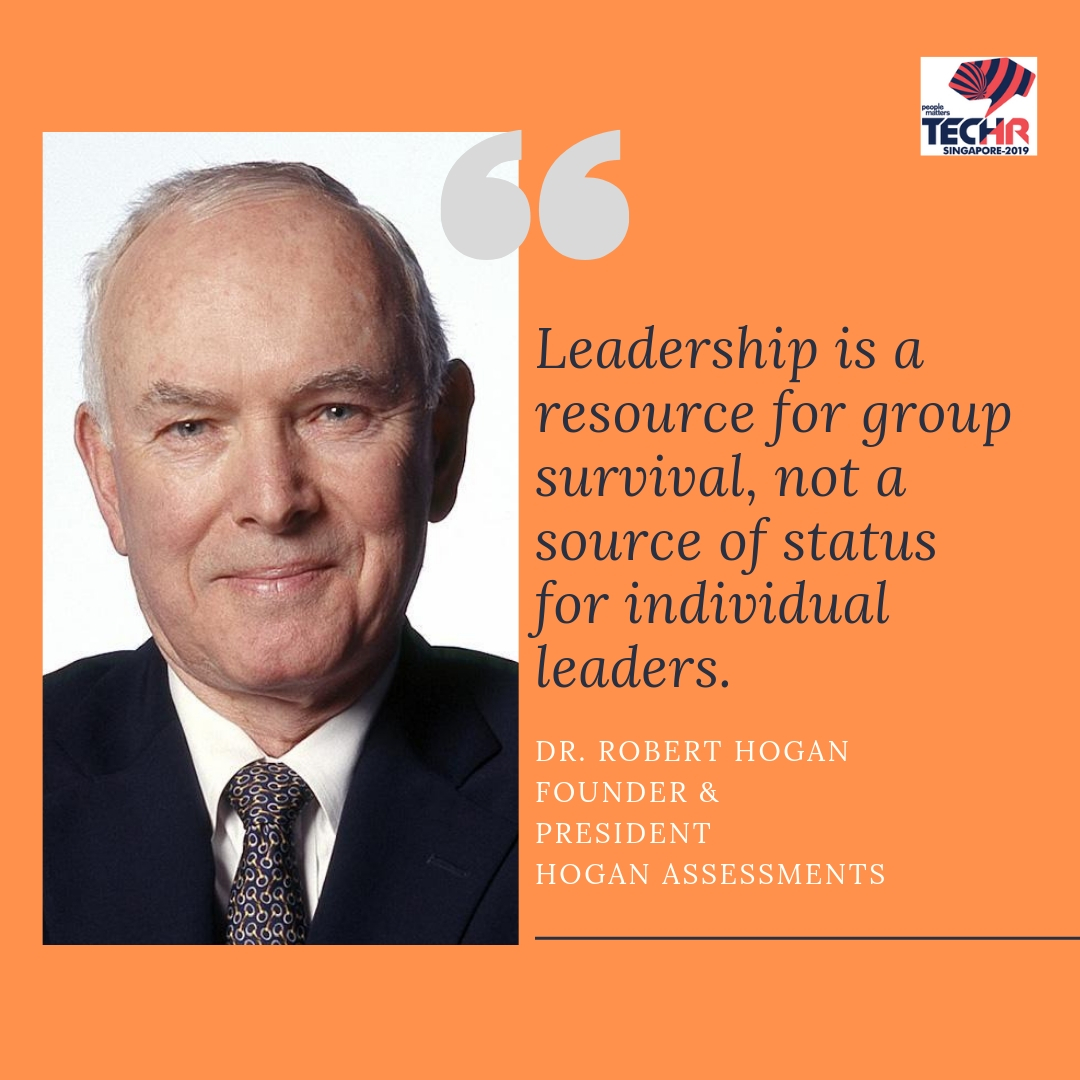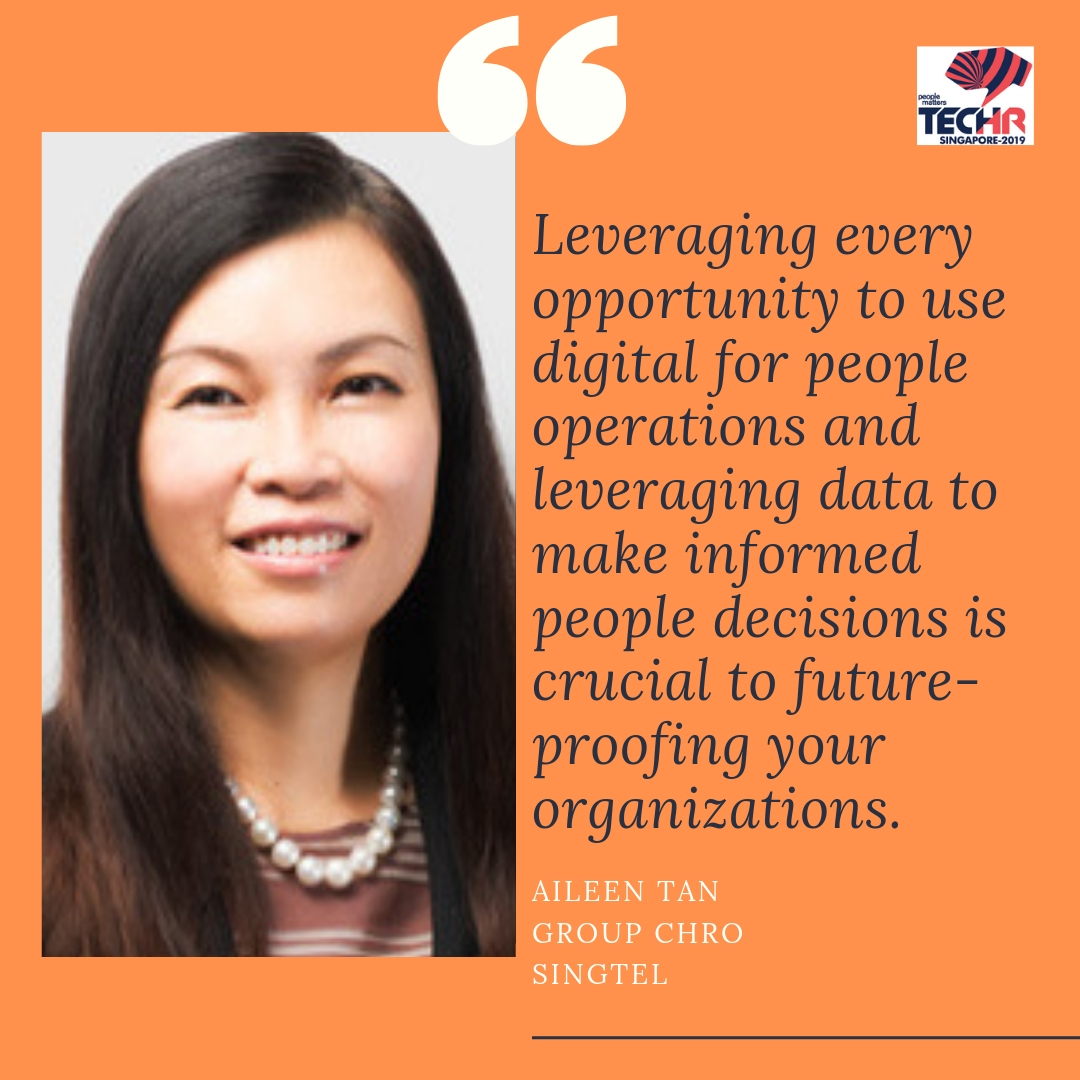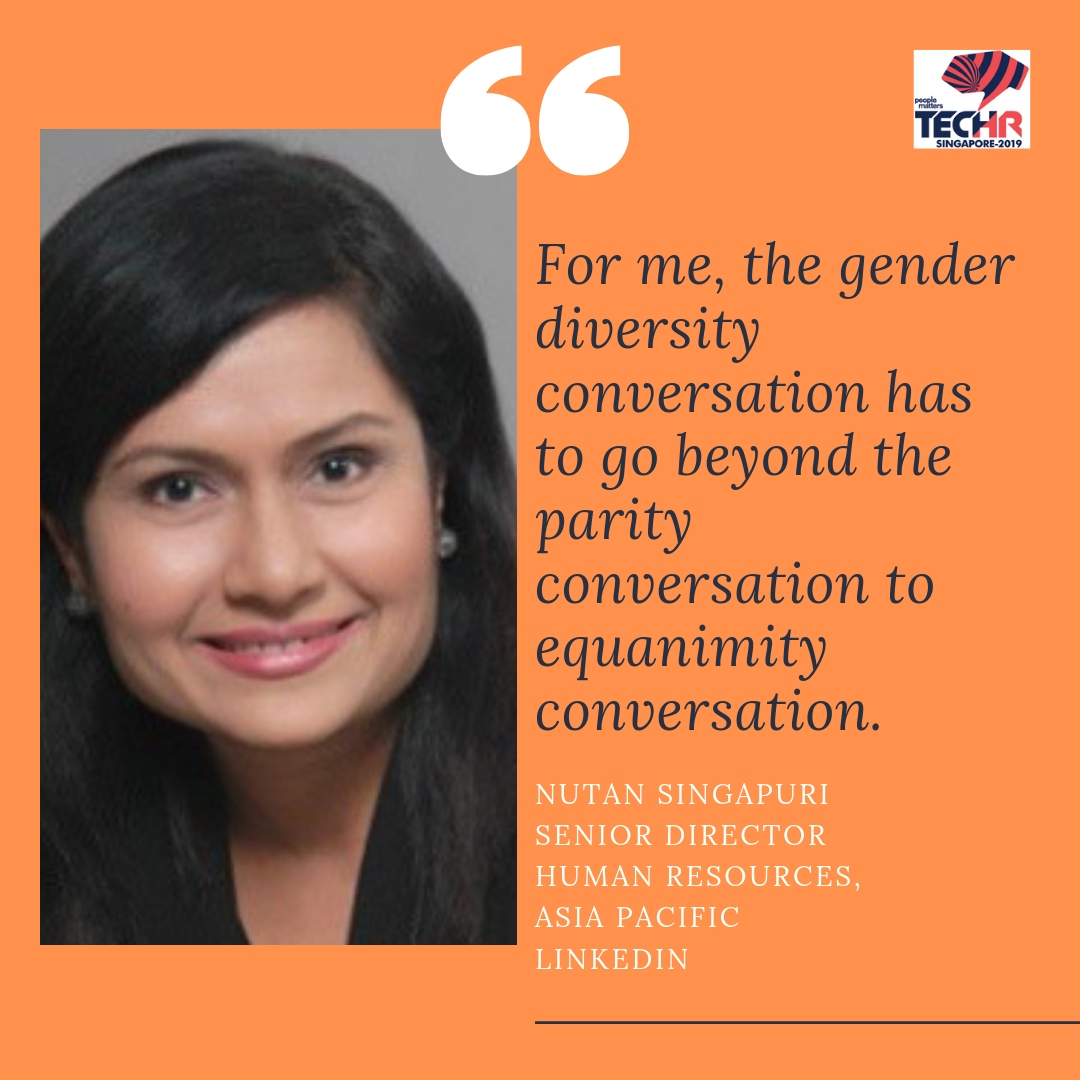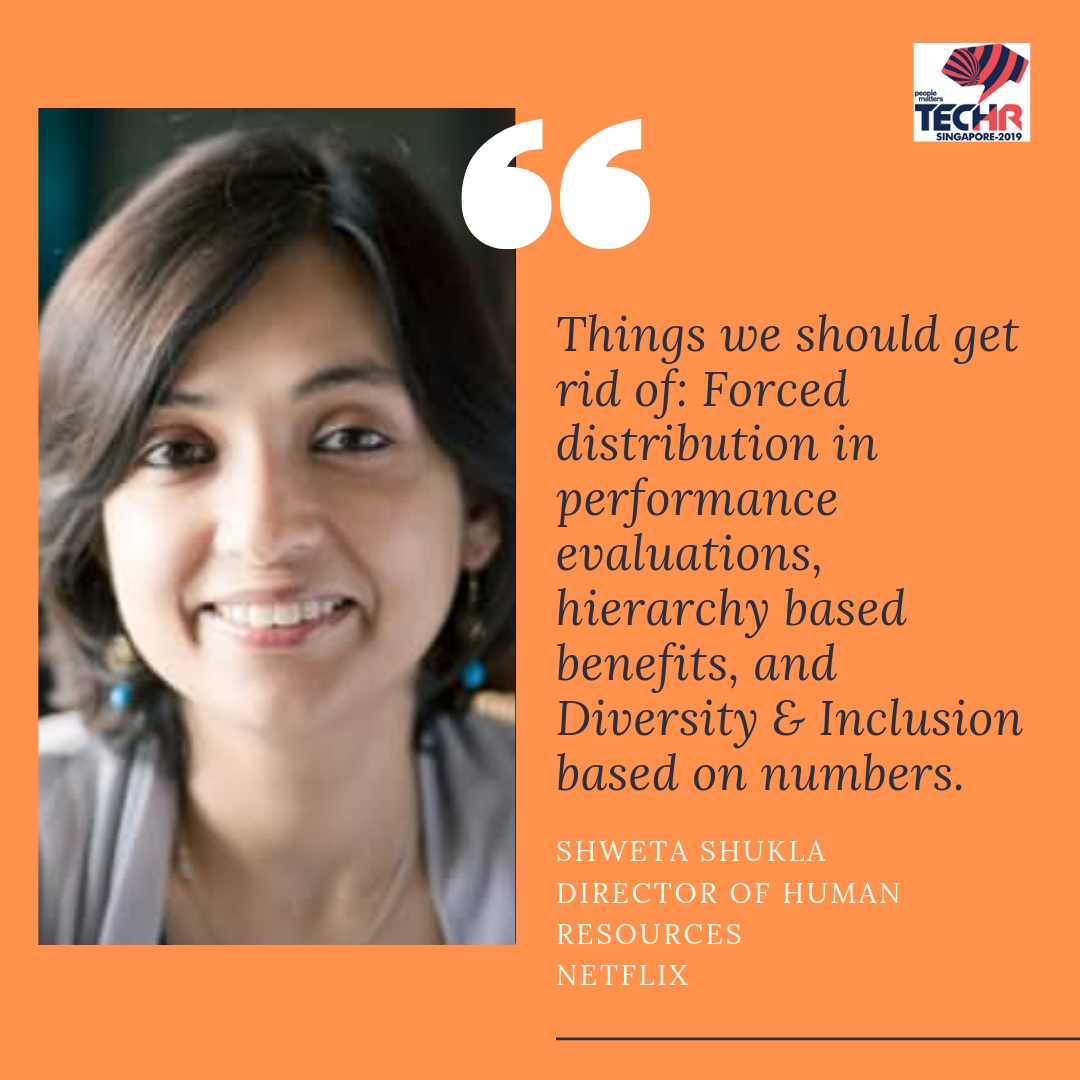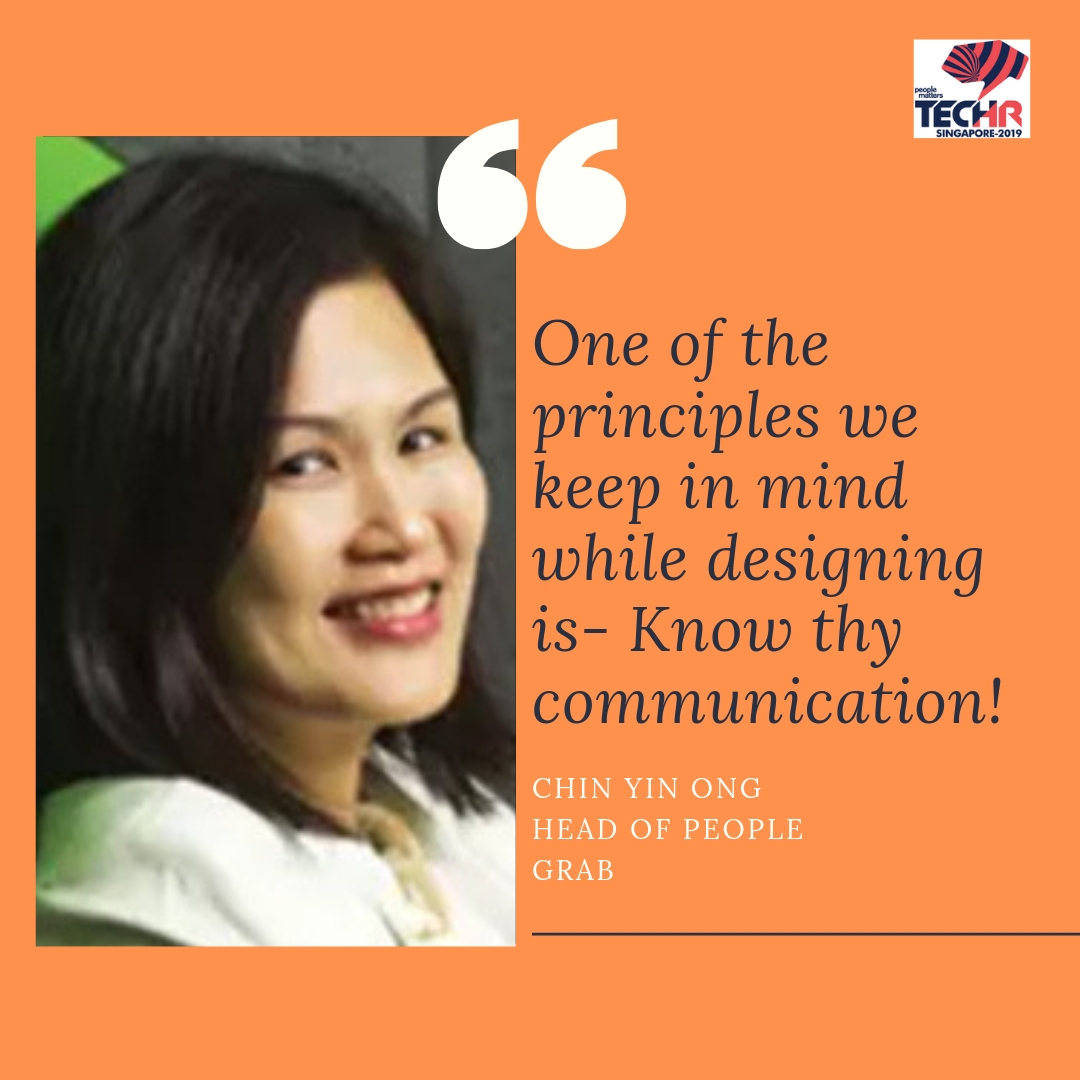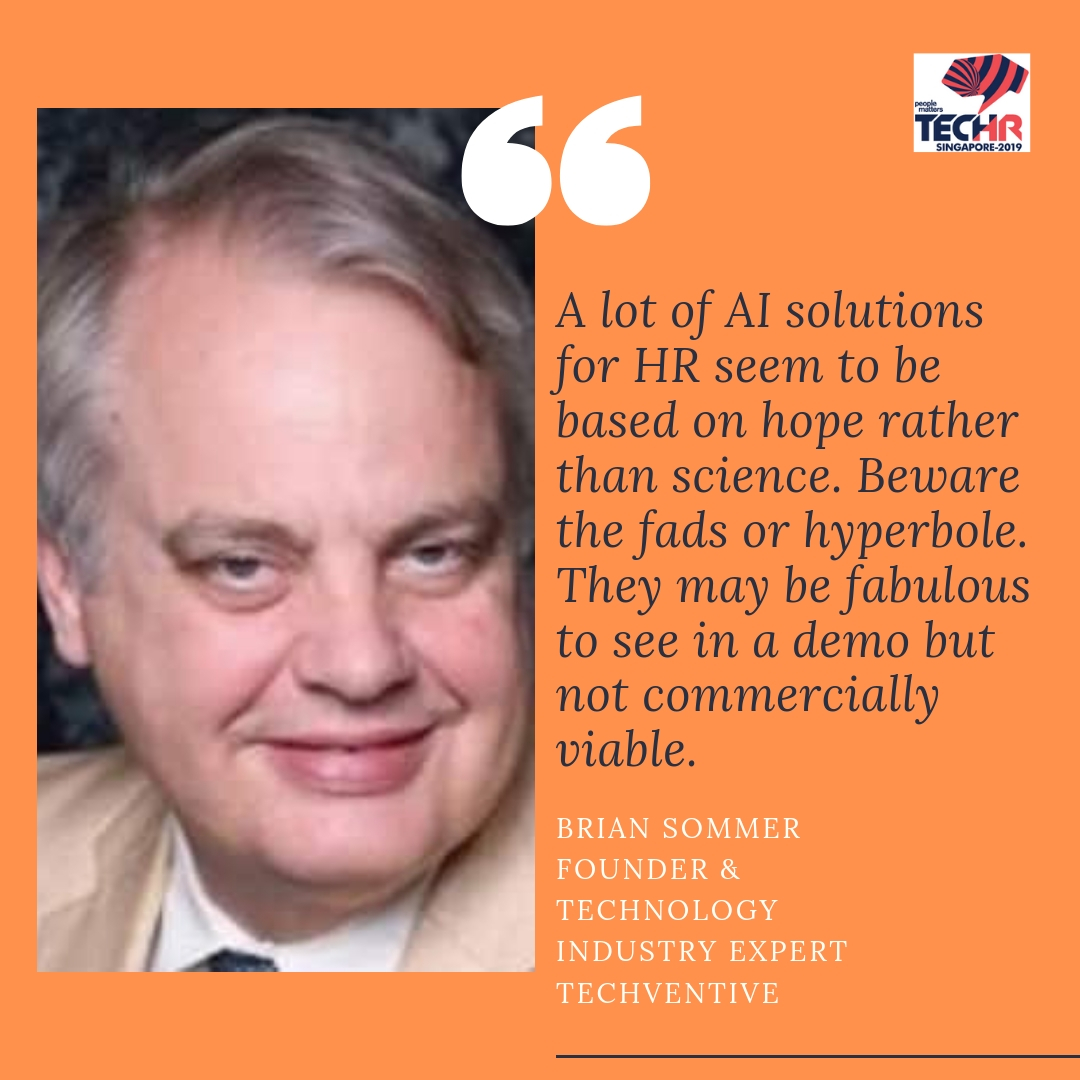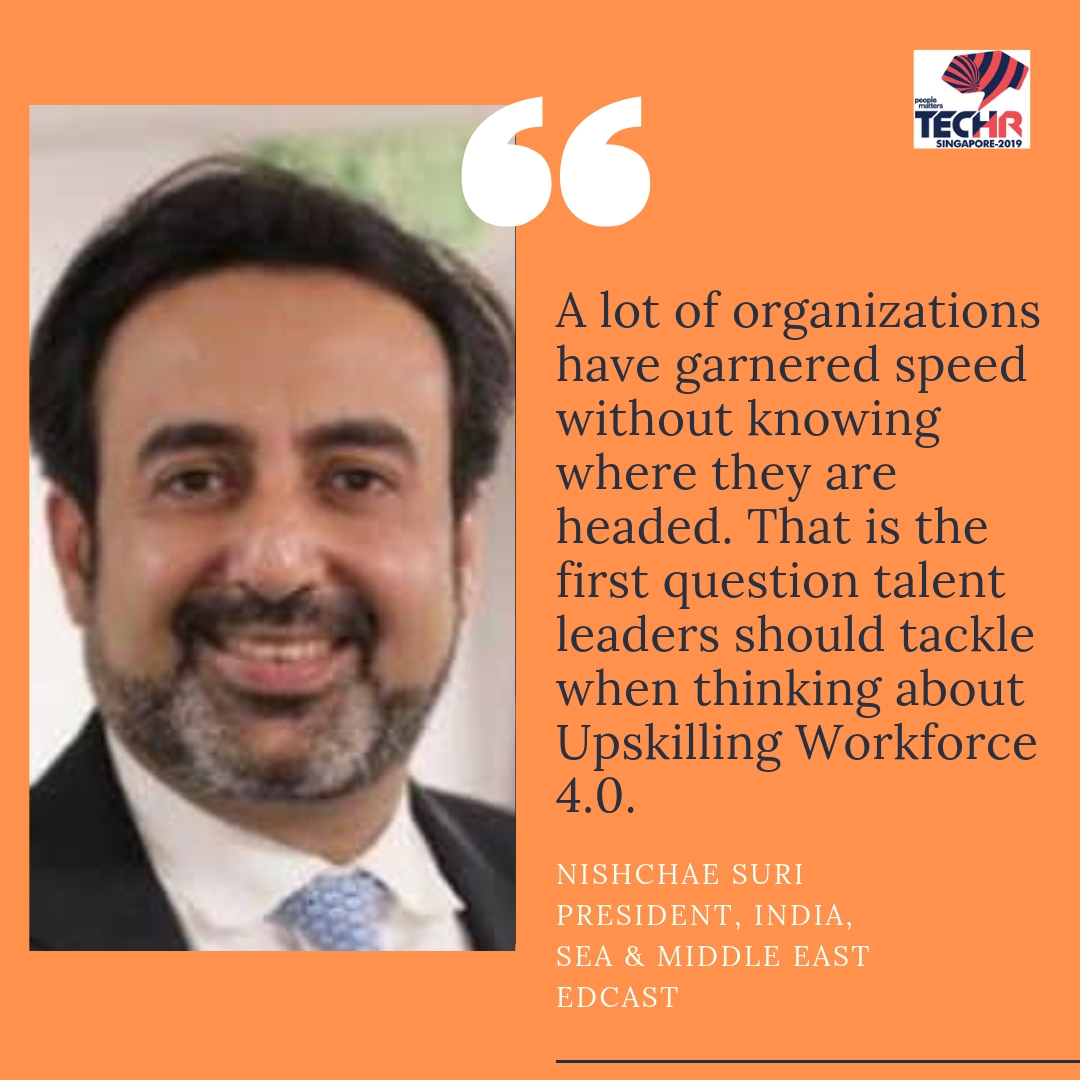 To read all TechHR Singapore 2019 stories, click here.